A very low percentage of companies and brands in Kenya have a digital marketing strategy in place. The few that might have either do not have an effective strategy or simply do not follow through their strategy.
Companies in Kenya are more inclined into traditional forms of marketing and often forget that they have a very big potential in digital marketing. With the growing numbers of Kenyans online, you will be missing out on so many leads by ignoring digital marketing.
Having a good digital marketing strategy for your brand will help you grow. Measuring results from previous strategies you had in place can play a major role in improving your strategy going forward and learn from mistakes made earlier.
5 Steps to Creating a Powerful Digital Marketing Strategy in Kenya
Hope is not lost if you have never started with marketing on the digital platform. If you made mistakes in your earlier strategy, you should take this up positively and come up with a better strategy. Below we give you simple steps that you can take to creating a powerful digital marketing strategy that will ensure a good ROI.
1. Set the Right Objectives for your Digital Marketing Campaign
What is the overall objective for marketing products or services for your brand? Why is the company investing that much in marketing and digital marketing for that matter and what is it that the company or brand wishes to achieve?
You should then align the overall marketing objectives of the company to the digital marketing objectives. Ensure that you are all working to achieve a common objective or much more. Set up a great mission for the strategy and work towards achieving this.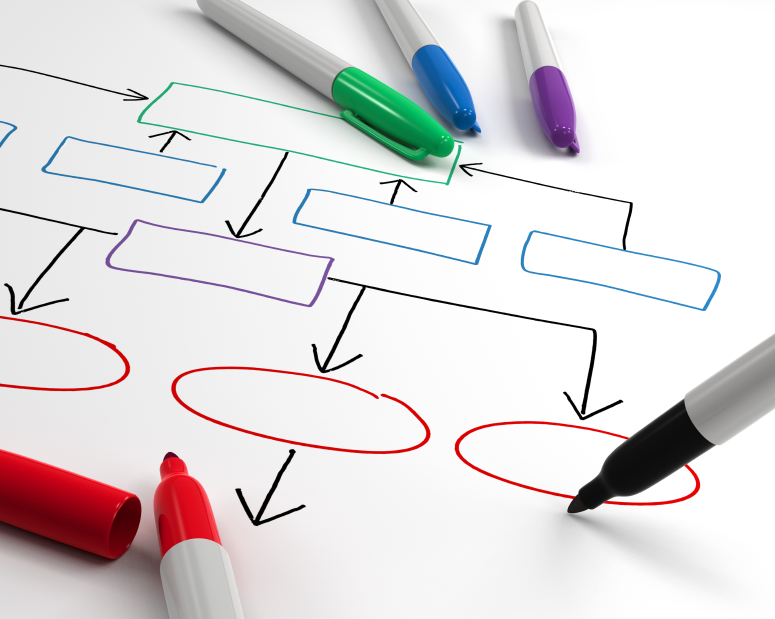 For any goal set, it is also important that you set up KPIs for the same. Setting your strategy without Key Performance Indicators can be very risky. It's always important to make sure that you can measure your results to be able to determine the success of your strategy.
Set up realistic KPIs and investigate previous KPIs set for earlier digital marketing projects you can learn from. Make use of different digital tools such as Google Analytics to measure your KPIs and track the performance of the online campaign.
You can also contact the marketing executive or your company's CEO to ascertain what KPIs are most relevant to the company.
2. Investigate Loop Holes on your Past Digital Marketing Strategy
Have you previously planned a digital marketing strategy for the brand or another? It is very important that you take time to analyze and critic the previous digital projects. It is not wise to go into a new project blind. You can get useful insights from previous projects to ensure that you come up with a more robust digital marketing plan.
What are the positives that you can adapt from the previous plan and what were the weaknesses of it? This will play a major role in setting up realistic KPIs and organizing the perfect plan to achieve them.
Make sure that you analyze your data conclusively. Choose the same time period for analysis as you want to plan your next strategy. If you are laying out a digital marketing plan for a whole year, then it is also important that you analyze data from the previous campaign that took the similar time frame.
You should also make use of some useful online tools that can help you analyze the strategy of your competitor. You will get very useful information that will help you build a better campaign across digital platforms.
Constantly find more things to analyze until you are sure that you are familiar with all the dynamics involved.
3. Focus on your Target Audience and Speak to them
Who is your target audience? It is important that this is clearly defined in the planning stages of a digital marketing campaign. Most of the times, marketing experts are so caught up in the technical aspects of the strategy that they completely forget to define who their audience is.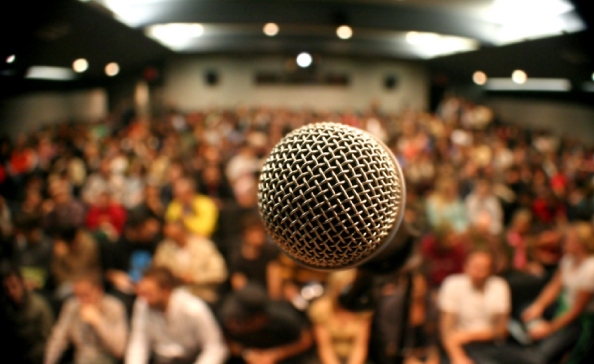 Focus on the target audience and build the best strategy around them. Study your audience and know what they like and what they do not like. Learn how to spark emotions around your audience and how to spark an interest among them. Be smart enough to understand how you can satisfy the needs of your digital audience.
4. Know your Resources and Means
Do you have a set budget for your digital marketing strategy? What are the resources that you will use to achieve the planned strategy? Do you have a capable team to handle your digital marketing strategy to success?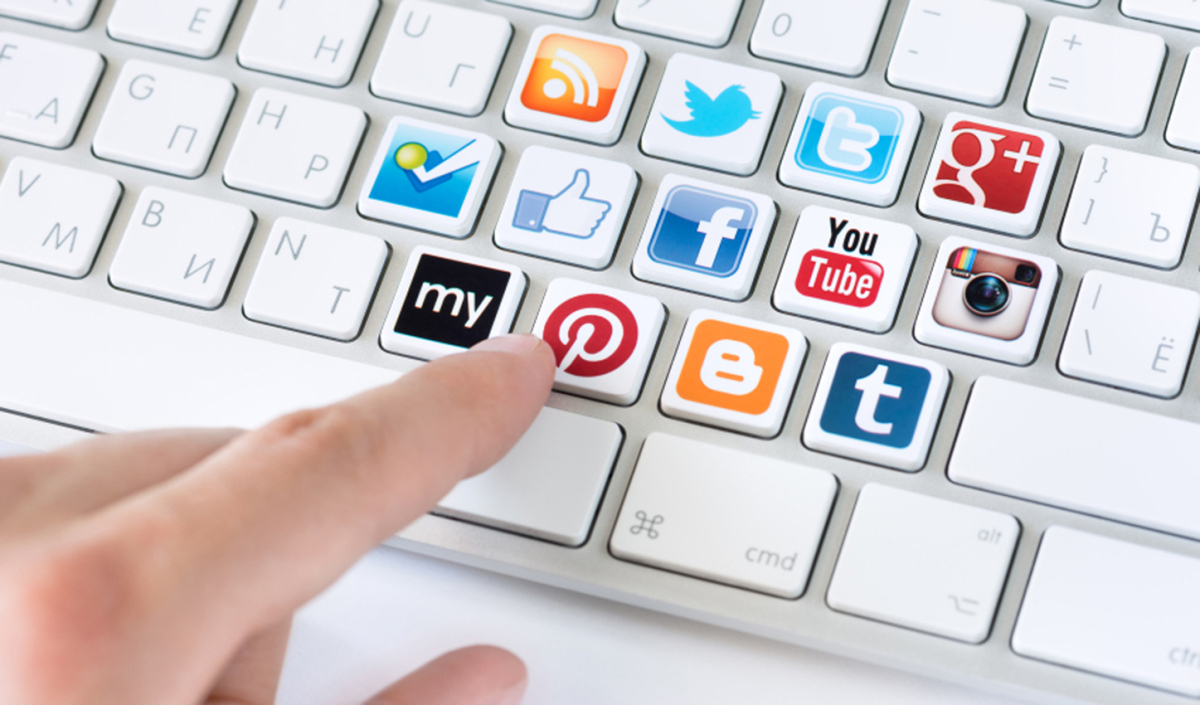 These are among the very important questions that you need to ask yourself. Planning a strategy is one thing while having the means and resources is another. We always want the best for our brands, but at times our resources restrain us and therefore we are forced to make ends meet with the available resources.
Make a complete audit of all your resources to find out if they can be able to handle the digital marketing project. Break down your strategy into different manageable tasks to see if you can outsource some other work if you do not have the required expertise or resources to handle it.
For example, your plan may include concepts like search engine optimization that may require a bit of technical know how. If your organization or company does not allow for the provision of outsourcing parts of the project, you can resolve to hiring an SEO expert in your organization to handle the bit.
From the overall marketing budget, allocate a good percentage to run the digital marketing campaign. Analyze previous used budget to see whether you may need to increase or maintain on the current digital marketing budget.
Identify the cost implication of the different strategies that you will use. For every digital channel that you propose in your strategy, allocate the budget wisely to have a good return on every investment. Allocate a good budget to channels with a greater conversion rate. You must also consider using strategies that might not have immediate short term results, but great results in the long run.
Monitor the different channels while running your campaign to identify the channels that bring no value to your strategy. Reallocate the funds to the channels that you have identified having the best value for the investment made.
Do not work out the plan alone. Involve all your teammates so that you can have their input in the entire strategy. Brainstorm the different ideas with your team members to see if they are up to the individual tasks allocated to them. Talk to them about the possibility of either hiring new members or outsourcing some of the tasks all together.
With the many digital marketing channels you are planning to use, it is important that you define the goals and objectives of each channel. Try to assess the channels that you are already using and any new channels that you may want to invest in.
5. Work out your Plan and be Objective
Now that you have everything set, make the overall plan. However, it is important to note that, even the best digital marketers cannot get the plan 100% right from the onset. Therefore, if some aspects of your plan are not working towards a common goal, be objective and change your plan accordingly.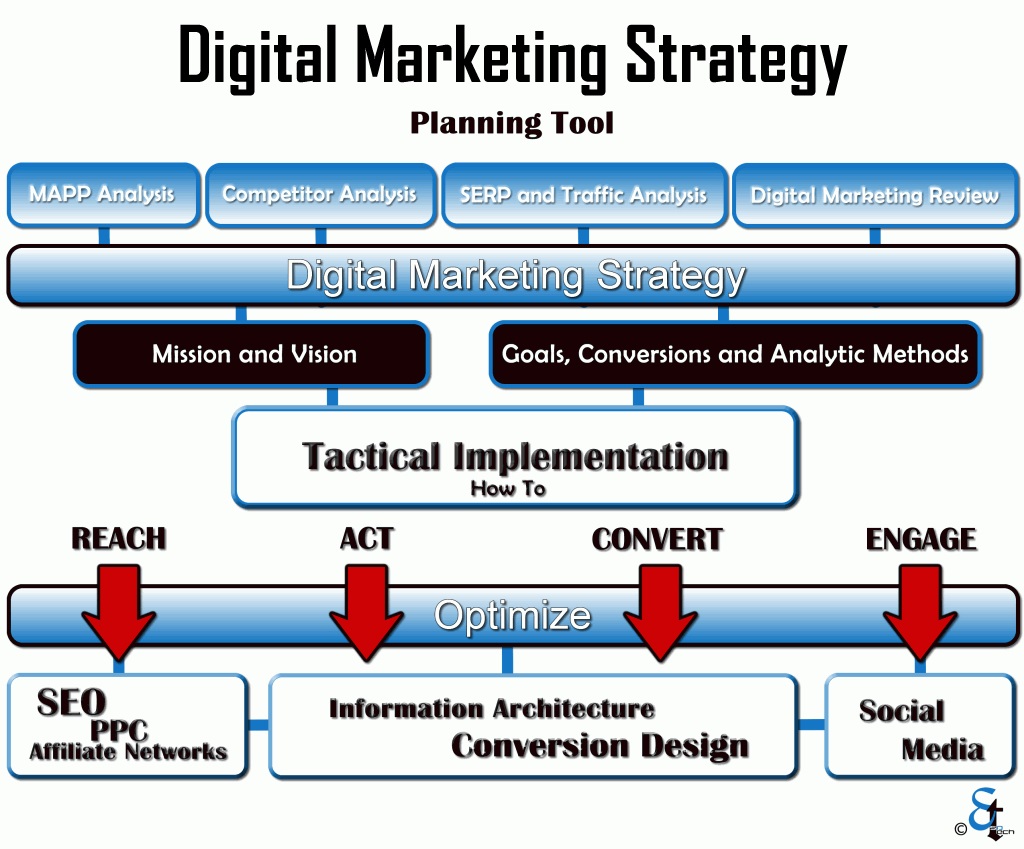 Online trends change by the minute and therefore all your assumptions during the planning stage of your digital strategy will not entirely work as planned. You should assess changes in your customer's behavior and adjust your strategy accordingly.
Come up with your digital marketing calendar that you can share with all the team members. Brainstorm on timelines and tasks that need priority and adjust the calendar accordingly. Make sure that the key channels you are going to use are highlighted and set milestones around the project. Also document every possible strategy used for reference and future use.
Now that you are done with all this, it is time to do a complete post-mortem on the entire digital marketing strategy. Identify KPIs within each task and objective that you want to achieve. Adjust the values to realistic and achievable KPIs. Review the entire digital marketing budget to ensure that the strategy fits within the proposed budget.
Armed with all this, you and your team now have a killer digital marketing strategy to help you build your brand online.