What is the most profitable way for your business to advertise online?

Afraid of wasting money through poor advertising campaigns?
The team at TDS marketers is here to answer all your questions.
There are numerous options when it comes to online advertising. From pay per click marketing to search engine marketing and social media advertising, you'll need a team of experts to explain what works best for your brand.
What may appear to be the best form of online advertising for one business may turn out to be the worst for another. That's why TDS marketers insists on an effective online advertising method that will pull in a huge amount of customers to your brand.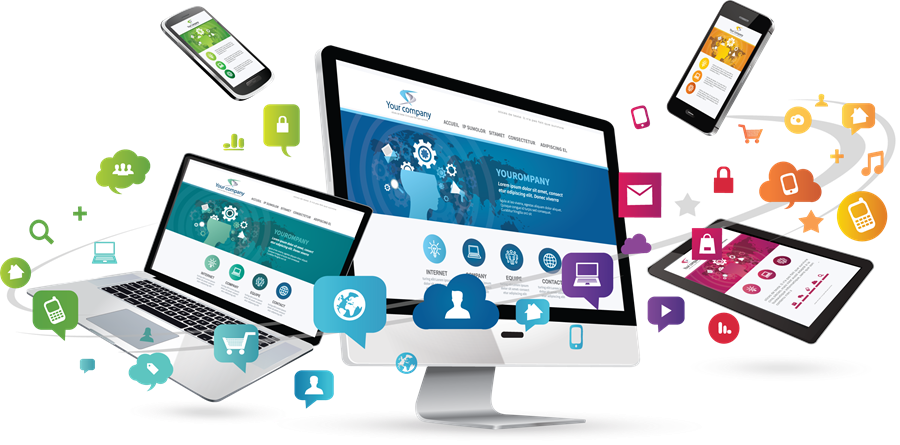 Our Online Advertising Strategy
So what's the right way of advertising your business online? Implementing certain best practices will certainly work. Here is what we recommend:
Thorough keyword research: You'll need to do a thorough research on the keywords that your brand should be targeting online. To do this, you'll need to ask yourself the following questions:
What are your customers searching for online?
How can you reach your potential clients online?
Which online marketing techniques are your competitors using?
Keyword grouping: You need to consider the group of keywords that are to be used together to create the most effective online strategy.
Invest in online advertising: To grow your business consistently, you need to commit to an advertising strategy that is perfectly suited for your brand.
TDS marketers has worked with small and large businesses that have unique online advertising demands. We consult thoroughly to determine what platform can be used to your greatest advantage. Our team has experience with numerous advertising platforms. We evaluate each one of them and take advantage of the most powerful marketing channel to grow your business.