What is SEO?
SEO or Search Engine Optimization is a combination of strategies, techniques and tactics which are used to increase the number of visitors to a website. This is done by making the website obtain a high ranking in search results of popular search engines like Google, Bing and Yahoo. SEO basically makes a site visible online. It creates more brand awareness and boost sales.
SEO Services with a Difference
There is a constant need for your business to reach out to more potential customers online. Search Engines like Google, Bing and Yahoo provide one of the best platforms to target your customers.
We use the best strategies online that will ensure that our customers take advantage of traffic from all major search engines. We use SEO to target potential customers in Kenya and beyond the country. Take advantage of SEO in Kenya today with TDS Marketers.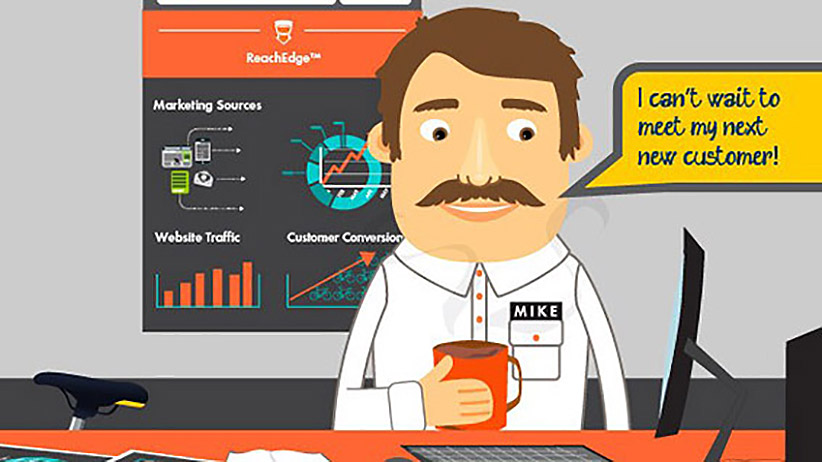 We handle large and small SEO campaigns in Kenya for a variety of businesses. But don't just take our word for it, reach out to some of the companies we have worked with before and hear what they have to say about our Search engine optimization services. Give us a call or an email and start your SEO campaign today!
Professional Online Marketing Services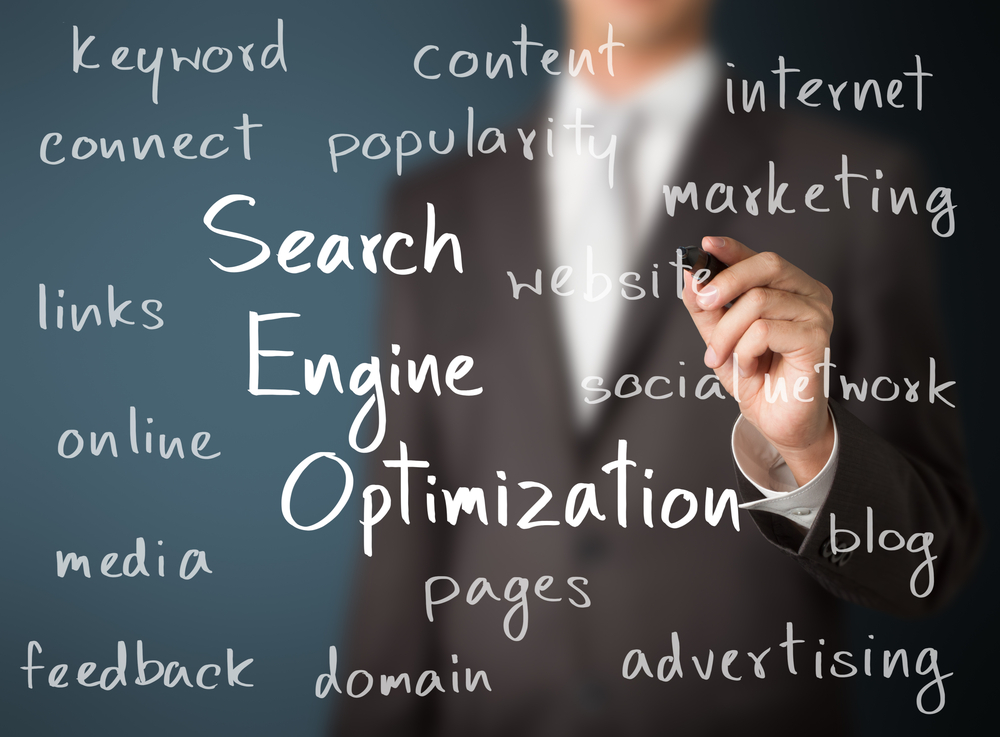 Online Marketing
Search Engine Optimization
TDS Marketers
TDS Marketers
,
Fortis Tower, Woodvale Grove
,
Westlands, Nairobi
,
Kenya
-
00100
,
Telephone No.+254 701 017 100
Kenya
Using different online marketing techniques to promote products and services online.
Search Engine Optimization is the process improving a website's visibility on search engines with the aim of improving traffic organically to the website or other web properties. There are different SEO techniques used to achieve better website ranking.