Why Choose TDS Marketers?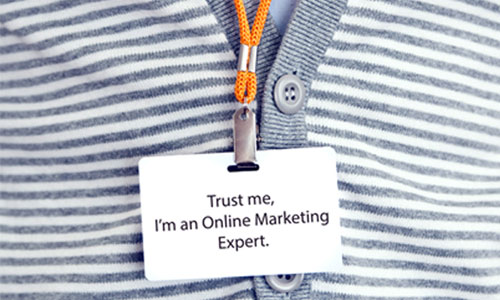 Our Team of Marketing Experts
TDS Marketers is a team of talented and well experienced internet marketers in Kenya. We understand the dynamics across all niches and use proven techniques to achieve online success for our clients. We have a team of expert link builders, SEO copywriters and web designers.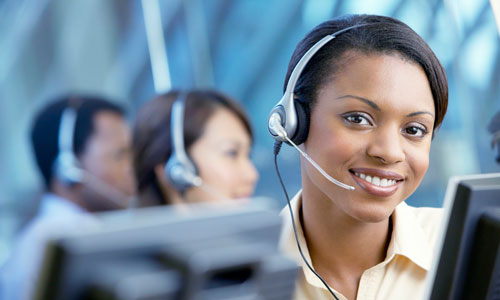 Dedicated Customer Support
We partner with our clients to come up with robust online marketing strategies. TDS Marketers values clients equally regardless of size. Our team of experts is always available to clients to answer the questions and concerns. Every project is assigned a dedicated manager.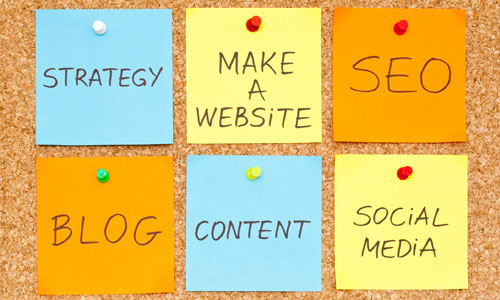 Tailor-made Online Campaigns
We have offered internet marketing services to a wide range of companies and brands in Kenya. We are able to customize your campaign to suit your unique internet marketing needs. We work hand in hand with the client to ensure the client follows up on vital analytics periodically.
Call us today at +254 701 017 100 or Email us at

[email protected]
If you have more money than brains you should focus on outbound marketing. If you have more brains than money, you should focus on inbound marketing.