I handle all client projects. I ensure a smooth running of project and client involvement for success of projects.
Michael Owiti
Chief Commercial Officer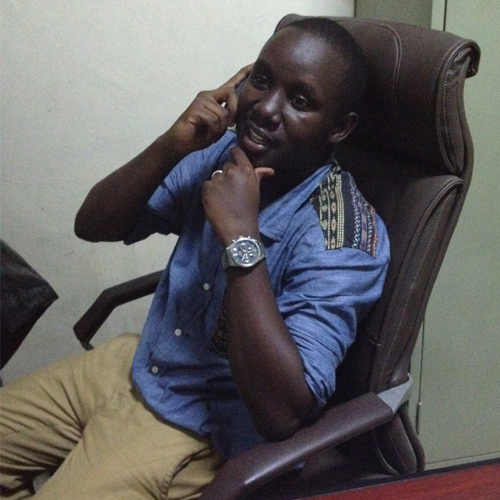 I am responsible for running all search engine optimization strategies. My main goal is to ensure increase visibility for client's websites on search engines
Gregory Ochieng'
Business Development Manager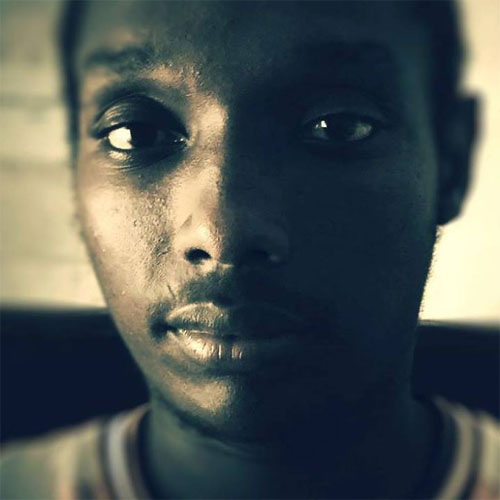 Think of me as creative, I visualize your ideas and create the perfect images that will sell your brand both online and offline.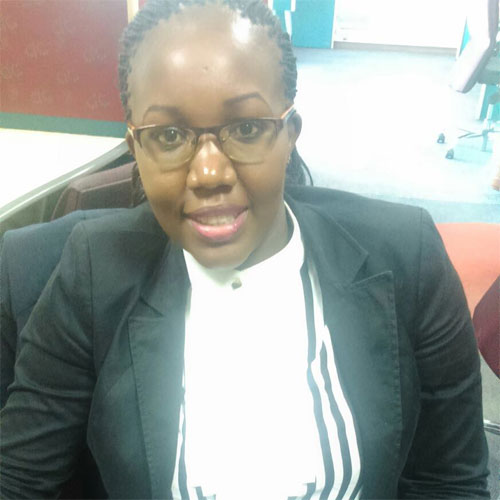 Emily Wanjiru
Lead Developer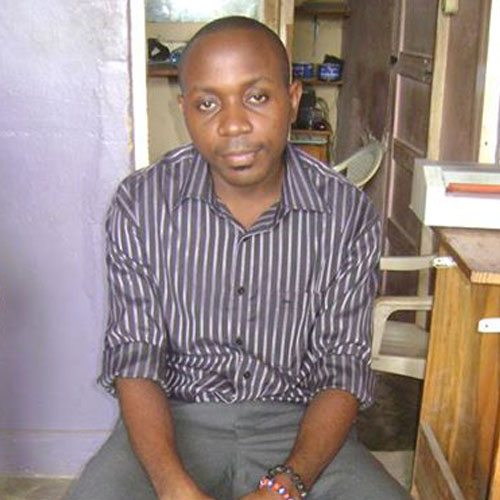 Sylvester Were
Web Designer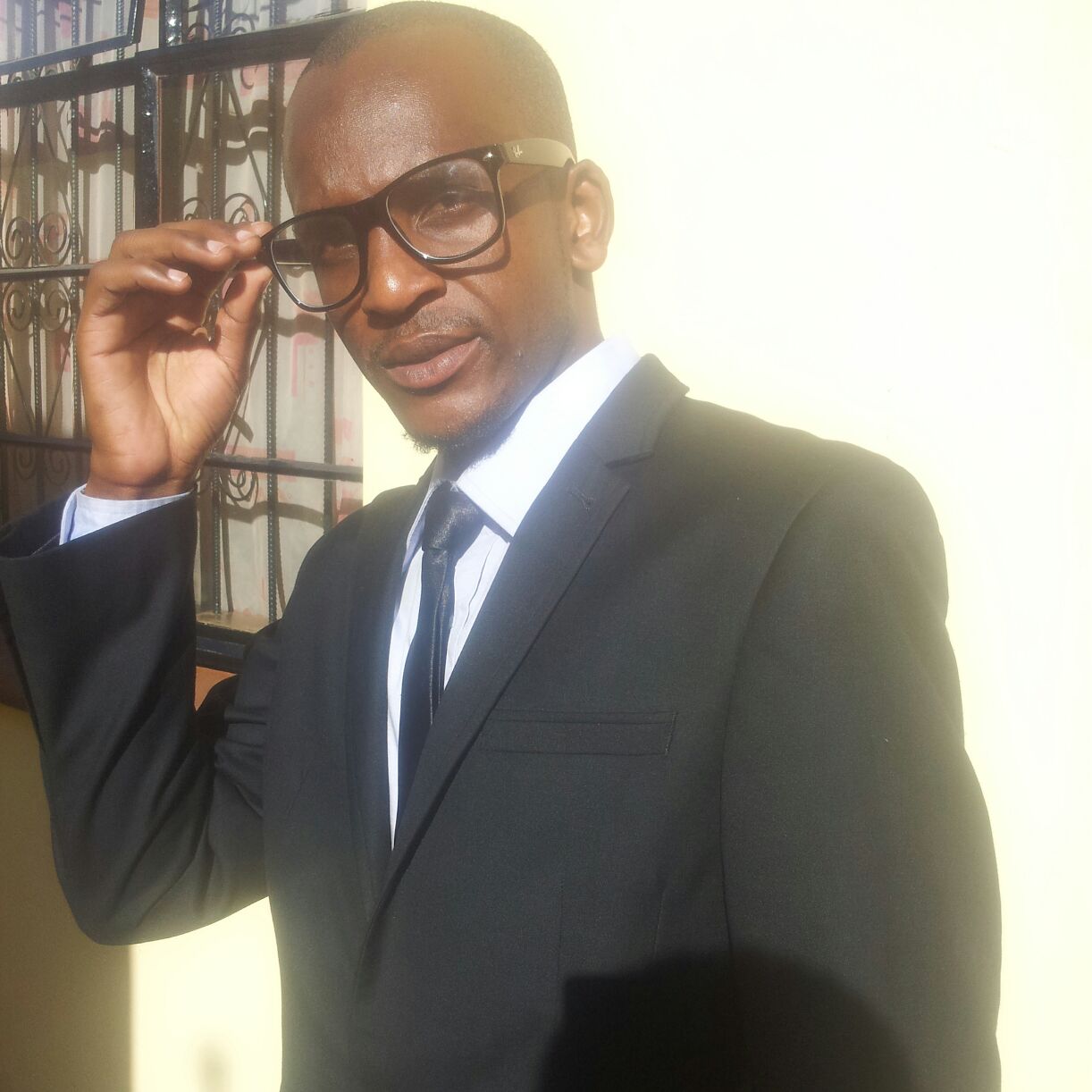 Mabuka MacTimothy
Sales Executive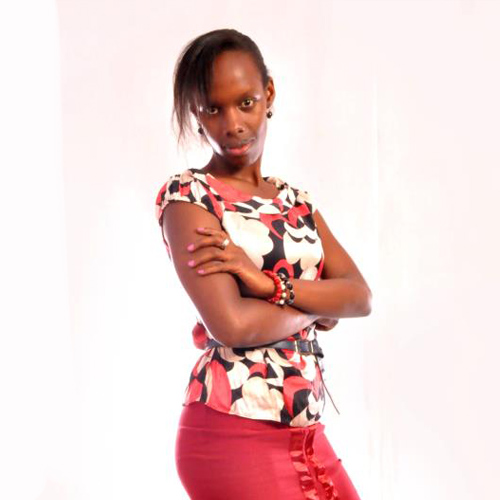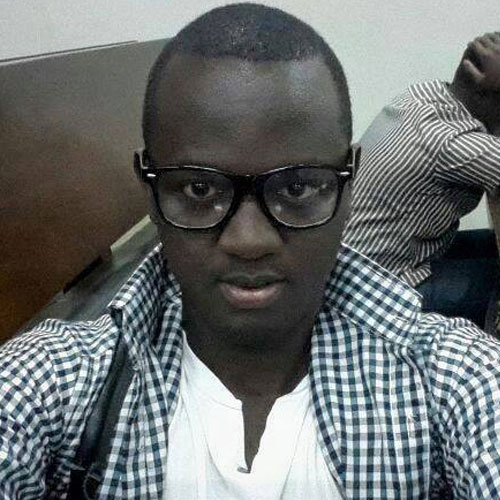 Kevin Agandi
Social Media Strategist