Before we delve deep into the state of web design and development in Kenya, let's try a simple test. Say you are searching for some information online and you quickly visit Google, type a phrase that best described what you are searching for and you click on a link that looks like it's going to give you that information.
When you get to the website, the pages take too long to load, navigating is a problem and even finding the information that sent you there seems like a difficult task. What does this mean? The site has been poorly designed.
That brings us to our next question… How important is web design and development in Kenya?
The value of good web design and development in Kenya
Not many people understand the value of investing in good website design. There's certainly no shortage of web designers in Nairobi but this doesn't mean that all who claim to do a solid job will deliver as per your expectations.
But what does it mean to have a good web design? What type of web development in Kenya will help you to improve conversion rates by conveying the right message to your potential customers online? Let's take a look
5 Elements of Good Website Design and Development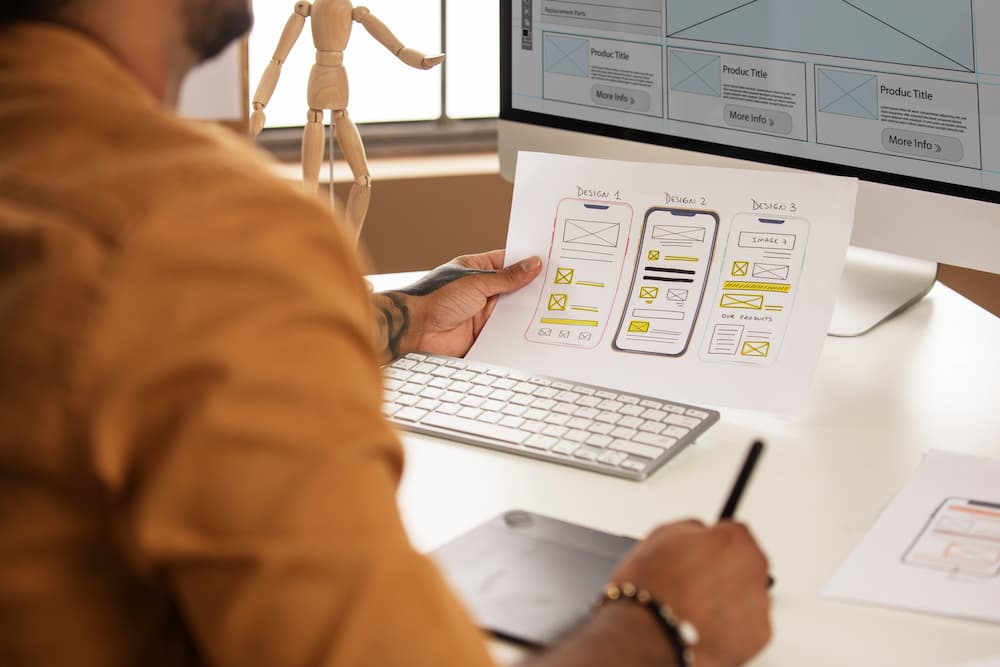 If you feel like your website isn't looking as good as it should be, think about the following elements. They represent areas in website design and development in Kenya in which you can improve on:
Appearance/Aesthetics
The human mind is very visual. That's why you need to ensure the website has a good look and feel. A good website design should direct the user from what is important to the other secondary information. Make good use of images and colors as well as adequate space and typography.
Usability
At this day and age, no one has the time to spend so much time on your website trying to figure out how it works. Make it very easy and natural for users to move from page to page, find information and get in touch with your business.
Organization and consistency
Ever seen a website that has a lot going on? This is one of the major fails in web design and development in Kenya. Good web designers in Kenya understand the value of having everything in the website logically placed. Individual pages should look consistent so that the user can feel like they are on the same website as they browse along.
Great use of images and video
You will need to invest in great visual content especially if your business is still relatively new. It helps to build trust and keep visitors on your website for longer. Make use of slideshows, photo galleries and embedded Youtube videos. They will go a long way in making your website user friendly and interactive.
Cross-platform compatibility
One important aspect of web development in Kenya is the ability of web pages to appear properly on different platforms. The best websites are mobile friendly and can be accessed using different browsers. This enables you to reach out to a higher audience on the world wide web.
Think about these critical elements of web design and development in Kenya and then take a few minutes to review your website. Consider if the current design is adding more value to your brand.
How to Find Reliable Web Design Companies in Kenya
If a reliable web design and development service is what you are looking for, we'll let you in on a few top tips to identify the best people to partner with. You can never tell if a web design agency in Kenya will keep their word by taking a quick look at their portfolio. Below are a few things to consider when choosing a website design and development company in Kenya.
Check their portfolio for similar websites done and review the overall look and feel.
What level of professionalism do they portray? Was your call answered the first time and did they offer you a transparent quote?
Ask for a list of previous clients who you can get in touch with and ask about the services rendered.
Make sure the company has well experienced web design professionals working on their projects. Ask to meet the person who will be designing your website.
The web design and development industry in Kenya is experiencing a significant surge in growth and innovation. As the digital landscape continues to evolve, businesses are recognizing the critical importance of establishing a strong online presence. This has led to a higher demand for skilled web designers and developers who can create visually appealing and user-friendly websites that cater to the specific needs of each client.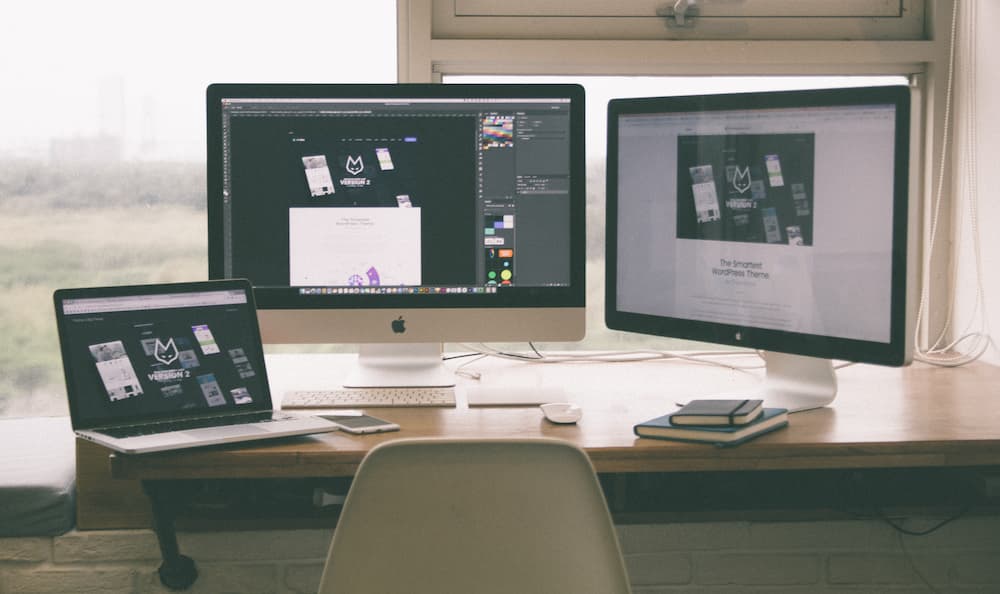 As individuals and businesses navigate the process of choosing a design company to handle their web projects, it is crucial to exercise patience and diligence. Finding the right web design partner can make all the difference in the success of your online endeavors. Take the time to thoroughly research and assess different companies, considering their portfolios, client reviews, and expertise. An excellent design company will not only possess technical proficiency but also take the time to understand your specific goals and requirements, crafting a tailored solution that aligns with your brand identity and objectives.
Furthermore, communication and collaboration are vital throughout the entire process. Establishing a strong working relationship with your chosen design company fosters open dialogue, allowing you to provide feedback and stay informed about the project's progress. Remember that the web design and development process is a collaborative effort, and your input is invaluable in achieving the desired outcome.
Keep in mind that web design and development is an ongoing journey. As technology and user preferences continue to evolve, it is crucial to stay adaptable and regularly update your website to remain relevant and competitive in the digital landscape.