We are almost approaching the end of the year. This year has proved to be an eye opener when it comes to SEO in Kenya. There has been a definite shift in internet marketing approach in Kenya and more business are embracing search engine optimization and content marketing. Any good marketing team is now focusing on next year and how to better online campaigns for the businesses and organizations.
Did SEO work for you in 2014? SEO is a long term strategy and if you never succeeded this year, 2015 can be the turn around for you in terms of online success, especially if you do SEO the right way. Understanding the benefits of search engine optimization is the first step towards a great online campaign for your brand or business.
What is there to expect in SEO in 2015?
In an earlier post on our blog, SEO experts discuss what we should expect in SEO in 2015. Follow what to expect from what the experts think it would be.
One thing that has been evident in 2014 is that Google is pushing better quality content. The recent algorithm updates have seen several websites affected and organic traffic from search engines affected as well.
These changes have left very many SEO experts in a pool of confusion. Much to the extent that some purport that SEO is dead. Well, SEO is not dead and is not showing any signs of illnesses. It could however be dead for you if you have not mastered the art.
Think long term.
SEO has never been a quick fix and is not a strategy that guarantees success within a short period of time. However, the minute you start harvesting the fruits of SEO, you will be doing so in a big way. You will find that you need less money to invest and your customers will always find you.
Spamming will soon be a thing of the past. Google (and other search engines) have pledged war on spammy content and link. SEO in 2015 is also expected to become tougher, especially for experts who have always relied on spamming to dominate SERPs.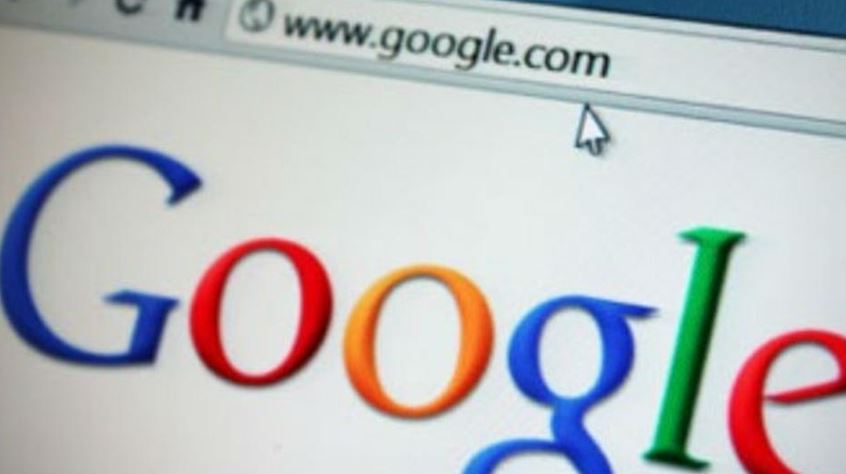 It is no longer worth it and the last thing you want for your website or brand is being a victim of penalties from search engines. Bouncing back is not an easy task and is usually a very costly affair. It might be true that once you go black, you never go back. However, 2014 saw blackhat SEO experts going gray. It is very possible that 2015 will make them white.
It is now clear that you cannot run SEO on its own and realize online success. It is important to couple SEO with other internet marketing strategies such as social media marketing and content marketing. While SMM may not really boost your search engine optimization efforts, it may play a crucial role in the early stages of your campaign.
At the start of 2014, a common phrase echoed by experts was that "Content Marketing is the new SEO". This carried some weight, but not entirely.
If you want to champion on SEO in Kenya in 2015, ensure to invest in the right marketers for your online campaign. Search engine optimization is a strategy that cannot be entrusted to amateurs. Without sugar coating it, SEO is a complex strategy that needs to be planned out perfectly and carried out with consistency.
It's high time we put the SEO jargon aside and dwell more on the strategy as a marketing technique. Understanding the marketing aspect of search engine optimization will strengthen your strategy in 2015 to ensure a better turn around in terms of ROI. SEO is never too technical and the best of experts use the strategies without a great understanding of the algorithms by Google or the other search engines.
There is no perfect recipe that one can brand on search engine optimization. Every expert has their own way to achieve results and it can only take the right experts to ensure that you are driven in the path of online success in 2015.
Some Online Consumer Trends in Kenya to Watch out for in 2015
There are a few trends that have been evident online in 2014 and the trends are expected to even become better in the coming year. As a marketer, it is important that you are aware of these trends and take advantage of them in your online marketing strategy.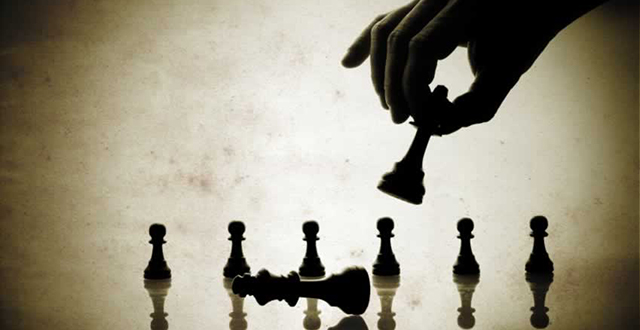 #1 Mobile Usage by Consumers
Kenya has joined the rest of the world in the shift to mobile usage. More Kenyans have acquired smartphones this year hence an increase of the number of users that access the internet through mobile devices. In 2013, 47.3% of the 45,010,056 people accessed the internet.
The number got a boost from the lowered internet rates on different mobile networks such as Safaricom, Airtel and Yu Mobile. The CCK is yet to release the statistics for 2014 but this number is expected to rise in 2014.
This is therefore an avenue that businesses need to exploit if they want to champion internet marketing in 2015. This is because, the mobile trends are getting better each year and possibly by 2016, mobile users will outdo desktop internet users.
#2 Payment through Mobile Options
Online shopping in Kenya for the longest time failed to kick off in Kenya. The main challenge came with the mode of payment. Earlier on, the only popular modes of payment included PayPal, Mastercard and Visa. Not many Kenyans had ready access to these universal payment methods.
However, since Safaricom pioneered Mpesa and the other networks followed with Airtel money, Orange Money and YuCash, shopping online has become a reality and now many Kenyans can pay for products and services on the internet.
These mobile payment options have become increasingly popular and consumers can now transact exclusively online and get the goods delivered at their doorsteps or book for appointments and services online.
Consumer confidence has grown over 2014 and now more users are buying online. This is a trend that is also expected to be better next year and is worth taking advantage of especially if you exclusively deal offline with your clients.
#3 More Online Advertising
Your competitors have realized the value of advertising on the internet. Advertising online has become popular mainly because it offers more advantages that many traditional forms of advertising. Apart from having a greater reach, online advertising is also way cheaper and has a greater conversion rate.
The conversion rate is better mainly because there is so much you can do with online advertising. Online ads are normally targeted towards a particular audience online making this better for a consumer to click on the advert. It captures the attention of the targeted audience more and most ads are paid per activity.
This makes so cheap and convenient, especially the fact that you can choose almost any budget to work with. This makes it easier for small businesses to run online adverts as well.
#4 Local Targeting Online Campaigns
It is OK to use any internet marketing strategy. However, think local. Most businesses make more from local consumers compared to international consumers (unless you are in the tourism industry of course). Whether it is search engine optimization or simply email marketing, always ensure that you target a local audience very well.
Online trends show that even when consumers look for products on the internet, they greatly use their geographical location as a factor. For example, if you want to find the best hotel. You will definitely use the area in which you are interested in.
For example, the user will type in "best hotels in Mombasa" if they are interested in finding accommodation in Mombasa for the December holidays.
#5 Inter-device Communication
Consumers and internet users have different devices they use for different purposes. It is important that you consider your systems to be usable on different devices seamlessly. A user can simply log into his account on different devices and get useful content he would expect from other devices.
For example, if our website is no mobile friendly, it can be very difficult for the user to access on a mobile device no matter how good it is on desktop devices. Ensure that your system supports all devices and that user can connect across all devices without any issues.
These trends are definitely something anyone would want to exploit if they want to succeed on internet marketing in 2015.
If SEO was not part of your marketing strategy in 2014, it is important that you gear up and start investing on search engine optimization. It is one of the best strategies that you can use in 2015 and the earlier you start with SEO, the better it will be for your business or organization. Feel free to engage or consult us on any expert advice about SEO in Kenya in 2015.