A professional website design is a very powerful communication tool that any business can use to better engage with its customers. As a business, you can use your website to communicate your vision and mission, promote new products and engage with customers in different ways.
But it is very important for a business to understand what website features enhance effective communication with customers.
Website features that facilitate better communication
When designing your website, you'll need to take into account features that promote proper communication with your customers. The way these important website features are utilized on all your web pages will ensure the effectiveness of your site remains for a long time to come. We've outlined some important features below.
#1 Clearly visible contact information
If you have a product or service that you want people to buy, one of your main goals would be to make it easy for customers to get in touch with you. You can do this by making sure your telephone number, email address or physical address is clearly visible on important pages of the website, either at the bottom or at the top. Doing this will give potential clients multiple opportunities to reach out to you.
#2 Include testimonials on your website design
You may not know this, but many potential customers may want to find out if there have been satisfied customers before they make any buying decisions. What better way to communicate with your potential customers than having testimonials that showcase how successful your product or service has been in the market? Have them in a distinct place like the footer where they can hardly go unnoticed.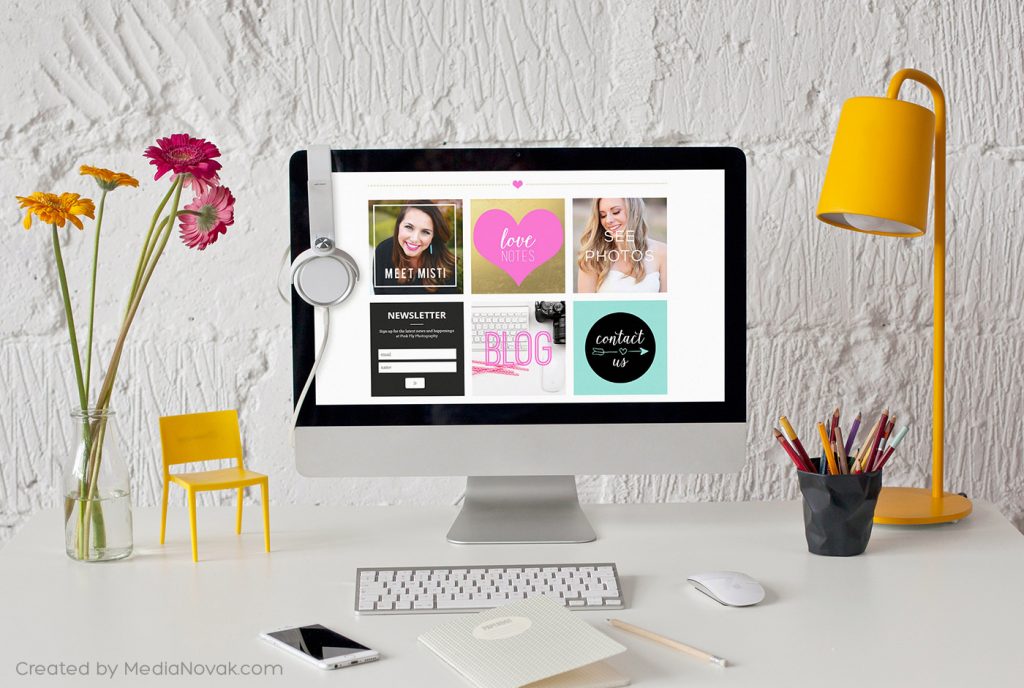 #3 Make quality videos
Videos can speak volumes to your target customers. In fact, research has shown time and time again that videos are more likely to lead to high conversion rates because they speak to the customer rather than at them. Customers become more confident in the purchase if they can get a video about it.
#4 Give your website some breathing room
It is very easy for a website to appear cluttered. It happens when you include a lot of call to actions, graphics and content that fills up every area of a page. These items get lost in all that clutter. It's important to make use of whitespace because it gives all the other elements some room to just breathe. In other words, a website design that is cluttered and busy will not communicate effectively with customers.
#5 Understand what works and make changes
You need to track down any changes you make on your website and know whether the rate of conversions is increasing or decreasing. What works for one brand may not be effective for your target customers so it is important to make changes that help you improve over time. You can use tools like Google Analytics to track conversions.
Why you need a professional website design
You may know someone who knows some basic HTML and can even build your website for free. This could be a great idea if you look at it in terms of the money you are going to save initially. But have you considered the benefits of having your website professionally done? When a professional works on your website from the start, you don't have to spend more money on having it redesigned. You can also be rest assured that all the website features will be carefully chosen to promote your business effectively.
Here's what you should expect from a professionally designed website.
A professional website will allow you to get more business easily. It is designed with search engine optimization in mind so you don't need to worry about your web design compromising the site rankings in the future. A modern website that is easy to navigate will get repeat visits because people can find their way around it without any hassles.
It will work in the long term
A professionally designed website will save you a lot of hassle in the long run. Professionals know how to create a website that is compatible with several web browsers and also easy to manage. You will not need to change your website when a new version of Internet Explorer is released or to hire a developer whenever the website needs updating.
It creates room for improvement
A good website design that has been professionally done is always flexible enough to welcome any changes in your business. For instance, if you want to add an eCommerce shop to your website later on, the design should be flexible enough to allow this so that you don't have to go back to square one. In case you want to rebrand, the website design should easily allow you to portray your new brand identity and you shouldn't be forced to spend money on a new design altogether.
It gives you a consistent brand identity
The information you portray as a brand should be consistent all through. A good website designer knows how to make your logo, business cards and website complement each other. The customer should be able to identify your brand when looking at different contexts. The colors chosen should give a visual language that is coherent across the board. This helps to create the element of memorability and make your brand easy to recognize and relate to.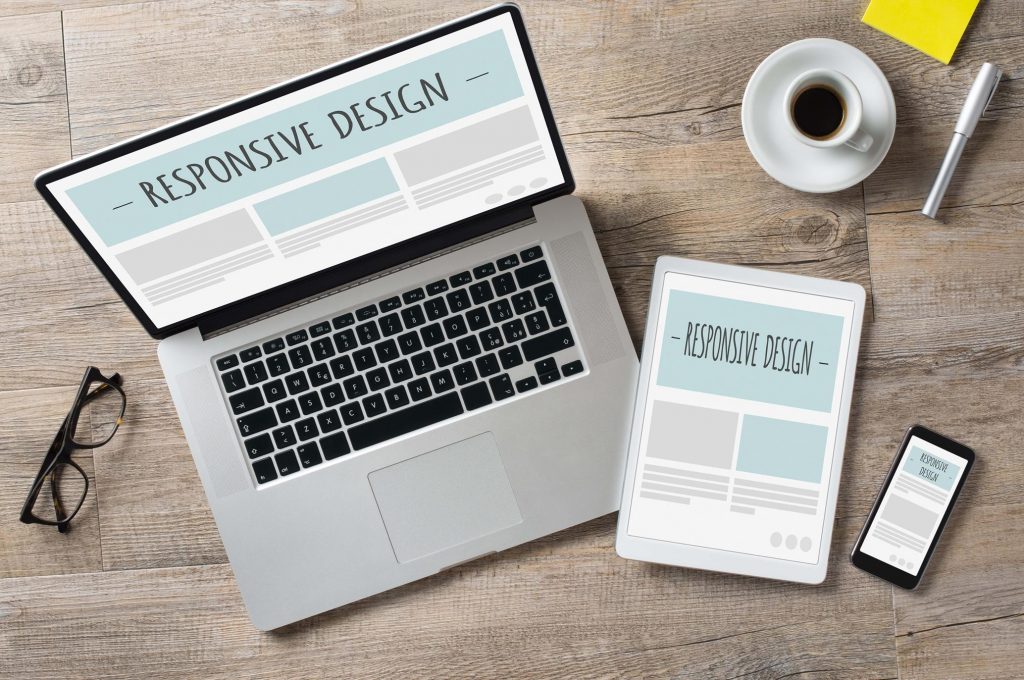 What kind of customers do you want to attract?
When designing a website, you need to think about your customers first. What kind of design would they prefer? Is it easy to use? Does it have all the information they might need? These simple questions will help you to create a website that works best for your business. As a brand, you want to stand out from your competitors, but only for the right reasons. If you design website that allows you to stand out using unique selling points, creative call to actions and quality graphics, you are one step ahead to reach your business goals. It gives you the opportunity to reinforce your brand's goals.