Did you know that every minute, 100 hours of video footage are uploaded to YouTube? Being the second largest search engine in the world, you need to take advantage of YouTube advertising to promote your business. But like many small business owners, you don't know how to get started with YouTube.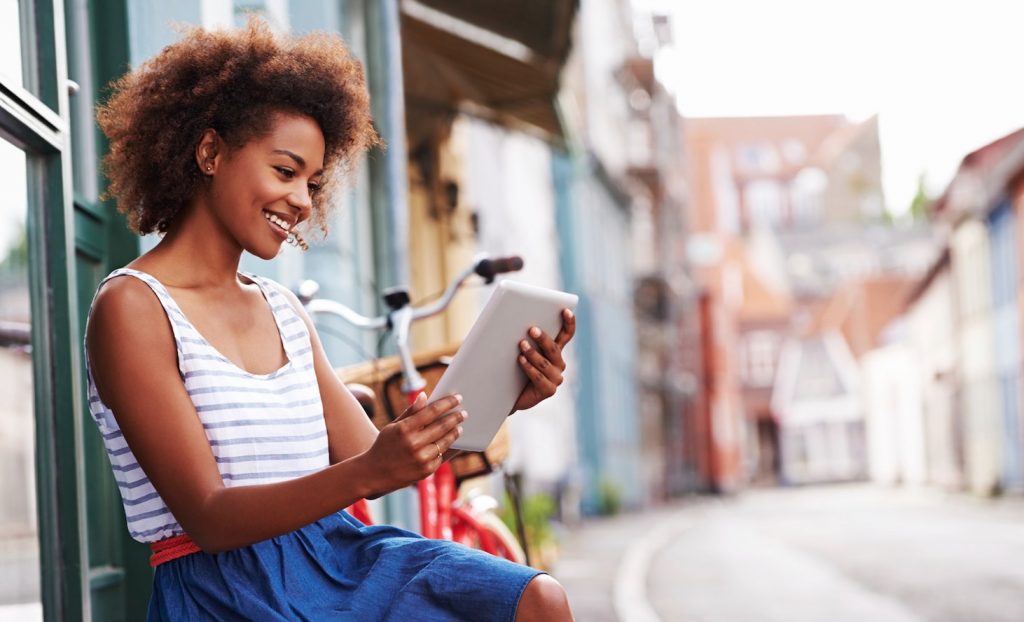 We'll give you some simple tips to get massive audience checking out your business on YouTube. Take advantage of these simple steps and watch your brand increase online exposure.
A step by step guide to YouTube marketing
We like breaking it down to you in a step by step basis to make it easier for you to understand how to get started and what you'll need to do consistently to achieve success on this video platform. Bear in mind that, like all the other platforms, YouTube marketing requires a lot of dedication. You must endeavor to remain consistent in marketing your brand and don't just start out and leave the channel dormant for days.
Here's how to get started.
#1 Start by creating a YouTube Channel
The very first step is creating a YouTube Channel. This is simply a platform that is dedicated to your brand. You'll need a Gmail account to create one. YouTube allows you to add your logo, business description and even define a color scheme that is more suitable for your brand. You can also add some custom tags so that people can easily find your business on search.
#2 Upload your visual content
The second step is to upload any videos or visual content that you have about your brand on your YouTube channel. When you are doing the uploading, remember that it's very important to describe the visual content with the appropriate keywords. We'll look at this in detail in the next step.
#3 Use the right keywords
Which keywords best describe your product or service? You need to have this in mind when describing your videos. YouTube advertising basically uses keyword searches to display videos that are relevant to a web visitor.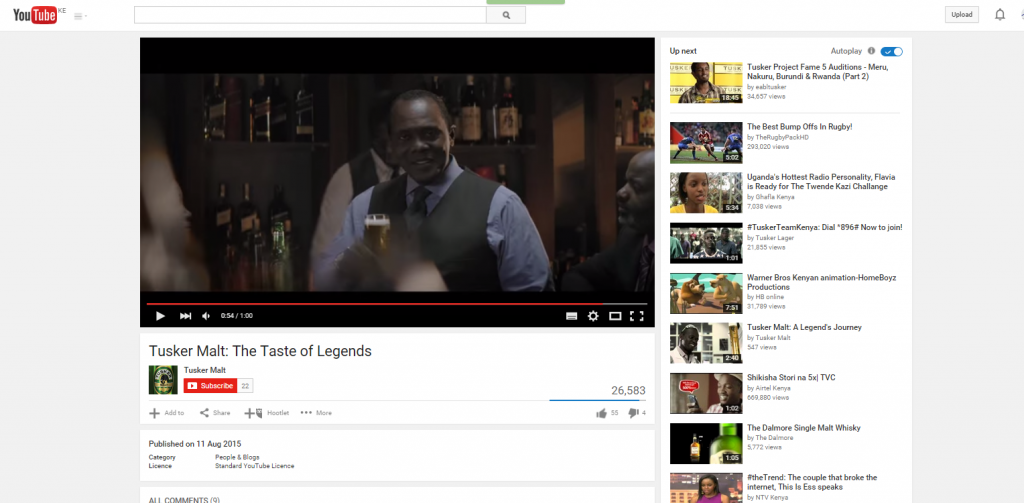 #4 Add your social media links
You'll definitely want your guests to visit your other social media platforms as well. That is part of YouTube advertising. Treat the channel like a company representative or website that contains as much information about your business as possible. Give people a glimpse of your business, what you do and what you offer so that they can be able to contact you.
#5 Create and upload an interesting trailer
Trailers on YouTube can have a great impact on promoting any brand online. A trailer is just a short video (3 minutes or less) that tells people what your company is about. You can have trailers that introduce new products or services or just the company as a whole.
#6 Create how-to videos
People visit YouTube to learn something new. It's always nice to demonstrate how something works or how it's done on YouTube by coming up with an informative video. YouTube advertising can help you to engage with your customers in a fun way.
#7 Promote your YouTube videos
Most importantly, make sure you share your YouTube videos with people who matter the most. Share the videos on other platforms like Facebook, Twitter and Pinterest to get more exposure online.