Blogging is a great way of connecting with readers or customers through content. If you started blogging as a hobby and recently monetized your favorite pastime, we've rounded up some content marketing tactics just for you. Whether you want to improve the ratings of your personal blog or your company's business blog, many of the blogging tips below will come in handy and help you become a better blogger.
Blogging Tips to Help you Become a Better Blogger
Before you begin working on the blogging tips we'll give you, it's important to start by revisiting your goals. Why did you create the blog? You probably had set goals at the time of inception. But how long ago was that? Much has changed and you may realize that a blog can do much more than just interact with your customers.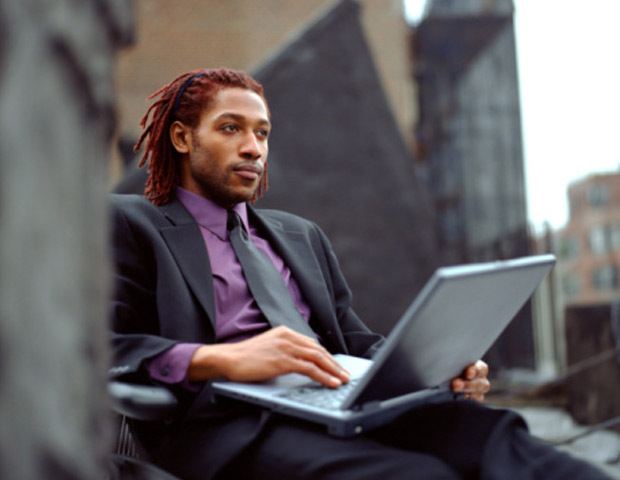 Through blogging, some companies have been able to recruit new employees whereas others have offered even better customer service. So consider all these opportunities when reviewing your blogging goals.
Once that's done, we can head on to our amazing blogging tips.
Let's go!
1. Know your reader
It's only when you understand and know your reader that you can build content that is most suitable for them. Are you targeting prospects, customers, the media or all? Write down these audience types and then figure out the type of content that would be most captivating for each group.
2. Focus on relevant content
It's time you sat down and evaluated your blog content. What kind of content would you consider relevant to your audience? Just don't make the mistake of going out of context, one blog after the other because you are covering a trendy topic. If you have to cover a trendy story, then give it a twist to show the reader just how it's related to your industry.
3. Focus on visual content
Textual content is important, but the new trend in content is more visual. People love images and videos and you'll be making a mistake if you fail to include them in your content marketing strategy. A mix and match of videos, text and image content will certainly work. Just don't be singularly focused in your approach.
4. Ask for help
If you have a team that you work with, ask them to help you with coming up with amazing blog content. Employees, customers, influencers and external writers can offer some really good ideas on the content that they want posted on your blog. Don't just assume you know what they want, simply ask.
5. Monitor your blog's performance
It's certainly important to monitor how the blogs you post perform using tools such as Google Analytics. It's good to know what topics are performing well in your niche and going through the necessary data will help you to understand what's working and what's not. At the same time, optimize your blog for discovery. This simply means that you need to ensure that your blog posts are easier to share online by making the social sharing buttons visible at the page.
6. Read and comment on other blogs
If you have a personal blog, then reading and commenting on other blogs will certainly make yours popular and at the same time help you to interact with like minded professionals. If you can also link and mention popular bloggers in your posts, then you'll be creating a good network that will make it easier for you to break through the industry.
7. Add title tags and Meta descriptions
Your posts need to be optimized for search engines as well. One of the best ways of doing this is adding the appropriate Meta tags and descriptions when posting them. Using unique titles will also help to identify your blogs when someone bookmarks them. Focus on specific keywords that are unique to each post or page and you will be on the right track.
Bonus: Link Building – Quality vs Quantity
An extra tip to keep your blogging on top is on link building. We've met many bloggers who are more concern about getting a high volume of links instead of placing emphasis on the quality. This is the biggest mistake you can make as a blogger.
You need to realize that high quality links, even though they are harder to get, have more benefits than low quality ones. They are relevant to your site and industry and also add strength to your domain.
Hope these 7 blogging tips will help you connect with your audience better and help you become a better blogger.