A common question we always get when introducing small business owners to internet marketing in Kenya is "Why do I really need online marketing?". Most business owners usually dream of growing business through their website, but very few have a clue on how to go about it. Some just assume that once they have a website, clients will automatically come and they will get to double their sales.
A website is almost useless if you do not try to find ways to market your website online. You will certainly not get any value from the website and sooner or later, you might be forced to go offline. There are different online marketing strategies that you can use to drive traffic to your website. Some of the common online marketing techniques in Kenya include:
But why would any business invest in online marketing in Kenya?
3 Core Objectives for Online Marketing
No matter the strategies you use, there are three main objectives for online marketing that every business owner seeks to achieve.
#1 Establish a Robust Online Presence for your Brand
First impressions matter the most. When a potential customer visits your website, the first impression they get may determine whether you get the business or not.
When setting up your brand online, many startups opt the DIY route. The budget is usually tight when starting up, so it is understandable when you try to save as much as you can. However, to make a great first impression, it is important to consult the experts in the field.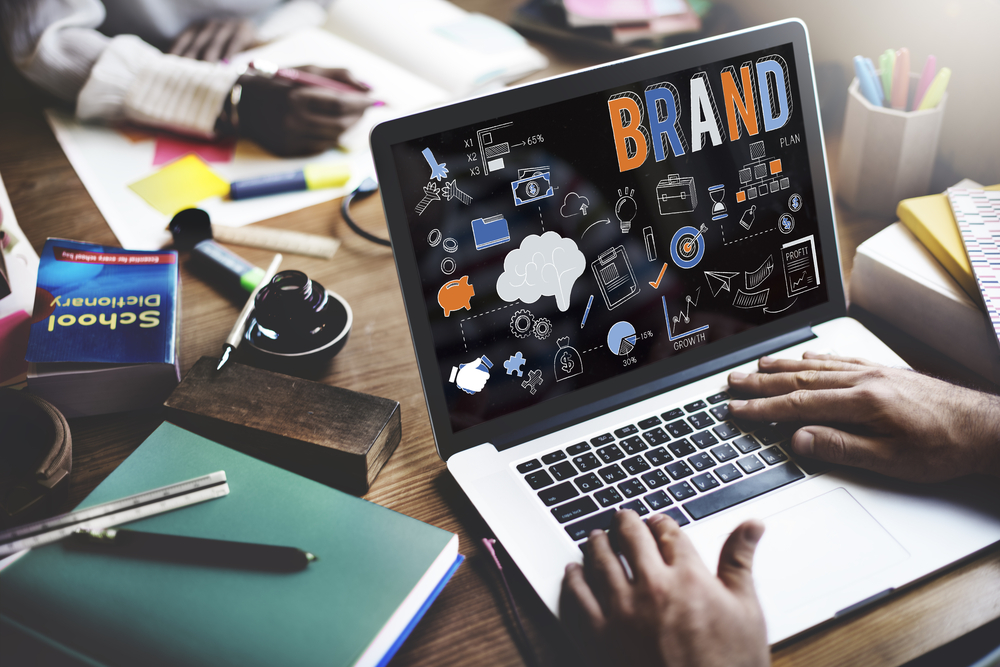 Clients will first see your website or Facebook page or Twitter account or landing page, and the impression you give them matters most. If your web property looks amateurish, you are less likely to convert the visitor into a buying customer.
From your logo to other graphics you use, your choice of words and how you lay out your content. All these little tasks work together to give an impression about your brand. Penning down information about your brand can be easy. However, a professional copywriter can help you organize your thought in a professional manner and deliver better content to your online community.
Make sure you say the right things to your audience to ensure that you draw them closer to you and possibly convert them. Above all, build your brand with passion and take time to make every delivery your best. Whether it is an image, graphics, videos or text content, give it 101%.  If you cannot do it as perfect, outsource.
#2 Increase Visibility Online
What's next after you ensure that you have a robust presence online? It is actually not enough to have a good presence without visibility. There is a need for people online to know that your brand actually exists. Many website owners normally complain that there is no much business they drive from their website.
This is where the real work begins. For you to increase visibility for your website online, you need to put more effort than your competitors are. Unique as your business model might be, you will find that you will always have competition online. Every other business in your niche is competing for the same target market available online. The one with the most visibility, carries the day.
How can you increase visibility of your website online?
The most common, low cost technique you can start with is writing blogs for your website. Content Marketing has proven to be one of the best strategies of online marketing in Kenya. The more you write unique content for your website, the more you get people to follow your website in search of more information. Blogging can also help your SEO as your web pages will be indexed more. Google and other search engines love websites that are dynamic.
Search Engine Optimization itself, is a way of increasing visibility for your website. However, SEO is a long term online marketing strategy and therefore it takes time and a lot of patience to build authority on search engines.
For newbies in online marketing, SEO can be a tough road to take and therefore it would be advisable to look for Kenya SEO experts to help you rank your website. You can also try to use social media in your quest to increase visibility for your website. Many Kenyans use different social media platforms and therefore you can take advantage to share your content or any other information that directly benefits your brand.
All these strategies are not so tough though they need commitment and consistency to realize their true benefit.
#3 Drive Sales
In fact, this need to be top on the list of objectives for online marketing in Kenya. The main reason for marketing any project is to generate revenue for your business. If you have excellent visibility and a strong online presence, but no conversions, you are simply not in business.
If you do not have a good online marketing plan, you might end up spending more that you would get back in return. You should clearly define your SMART objectives. You need to look deep into each aspect of your internet marketing plan and check thoroughly how essential it is. How does it contribute to you achieving your online marketing objectives?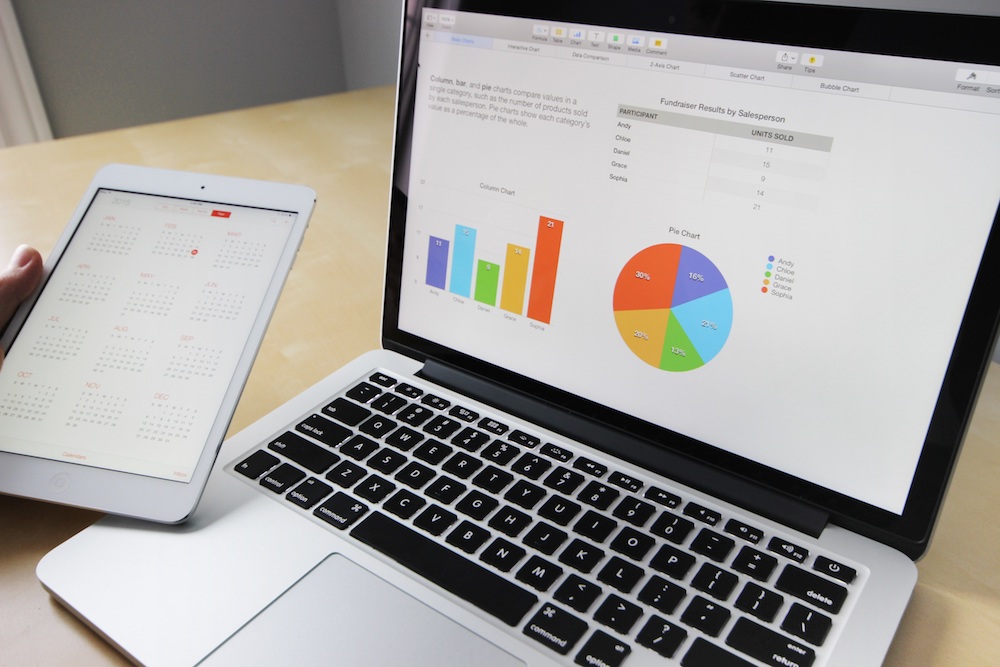 SMART helps you measure your plan and tasks to ensure that your plan/strategy is:
Specific
Measurable
Actionable
Relevant
Time-bound
Once you have your objectives clear, you can proceed to have a solid marketing plan that with milestones and clear timeframes for achieving each of those milestones. You will be in total control of how much you spend on different aspects online to maximize on efficiency and a return on investment.
Many businesses in Kenya have succeeded through online marketing and this has led many to believe that it is a plug and play kind of system. You might come with the money, but if your strategy is wrong, you will not meet any of the above objectives for online marketing. Experience has taught different online marketing experts on how to strategize campaigns and maximize profits for clients. Results are what matter the most and your pillar for positive results is basically laying out a good online marketing strategy. You will find meeting these online marketing objectives much simpler.