Most of you have heard about search engine optimization, and all the other internet marketing strategies like PPC and copywriting, but few know how to use your websites to increase business visibility. With millions of websites online, it is easy for your brand to get lost in the clutter and attract a very small, if any, customers through the website.
But you need to understand what works when it comes to using your professional website to boost brand visibility.
#1 Keyword research
The first place to begin with in order to enhance your visibility online is by performing a thorough keyword research.
How to do keyword research
Tools such as Google's Keyword Tool and Overture are effective when it comes to researching on the appropriate keywords to use on your website. It will take you a while to learn how the tool works but most of them are quite basic so you'll get the hang of it as you go.
Keyword research tips
Focus on keywords that have high search volumes and low competition.
(A keyword that has a search volume of more than 20,000 in a month is a nice target, but it will depend on your industry as well as the uniqueness of the product or service you are trying to promote online. A product or service that is relatively new in the market will certainly have low search volumes, but it doesn't mean you shouldn't target those keywords.)
Use Google Suggest features to allow you to come up with new keywords you never thought of before.
Check the sites in your niche to get suggestions of keywords you can also use on your content and web pages. Keyword Planner has a specific feature that allows you to enter URLs and see which keywords other people are using for their own site.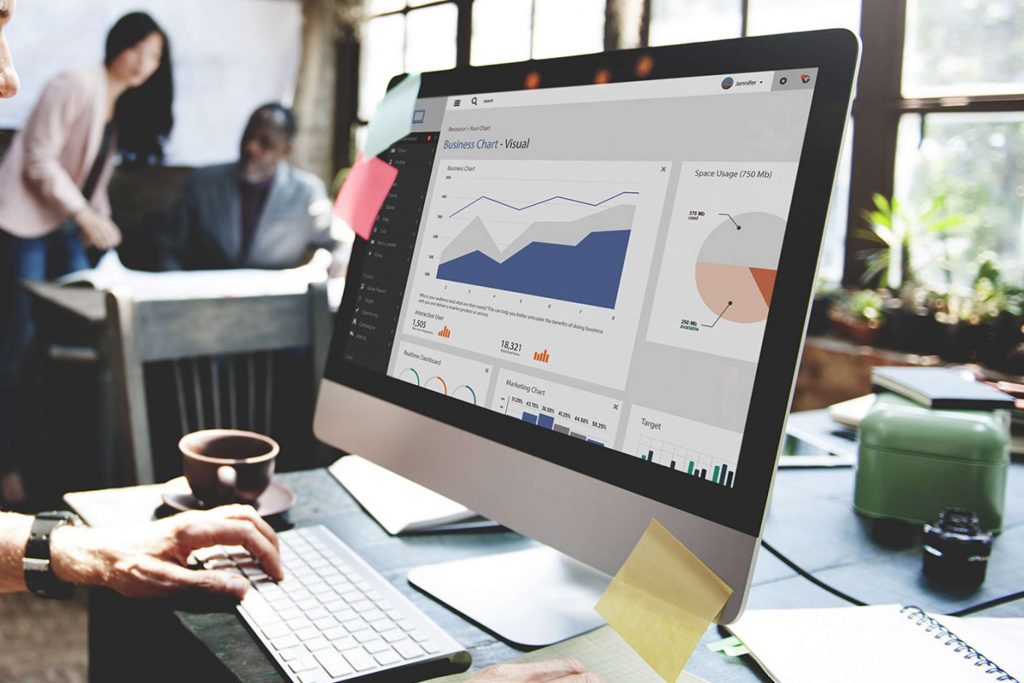 #2 Link building done right
The other important aspect of boosting your brand's visibility involves link building. The links you have on your website should have anchor texts that are made of related keywords. For instance, instead of directing a customer using a link that is written 'click here', you can add a keyword that is related to the landing page.
You also need to build a couple of internal links on your site. These are links that lead people to other pages on your site. They help to keep visitors on your website for much longer and also show search engines that you are updating your web pages with related content.
#3 You'll need a professional website
Websites open up doors for businesses to reach out to customers who would be hard to reach. But having a professional website is just the first step towards boosting your online marketing efforts. Just because you launched your website doesn't mean potential customers will see it. You've got to work a little bit harder to put your website in front of the people your business is targeting. Below are a couple of things you can do to boost your sales using your website.
#4 Dedicate some time blogging
Having a blog on your website is now more important than ever, regardless of your industry. Blogs allow your website to have dynamic content that can be indexed by search engines from time to time. It also informs your current and potential customers of new products and services as well gives you an opportunity to interact with your web visitors and understand their needs better. But for blogging to be an effective marketing tool, you need to create unique and quality content that shows you are an expert in your field.
#5 Social media marketing
Any content that you have on your web pages should be shared on social media platforms such as Facebook, Twitter and Pinterest. Just write a short description about the content of that page and then include a link to it. Posting these items on social media gives your website more traffic and also allows you to promote your products and improve conversions.
#6 Make use of content optimization
It is very important to ensure that your website content is properly optimized for search engines. After performing a thorough keyword research, write down the list of keywords and phrases that you will be targeting based on what your potential customers are likely to type in Google in order to land on your website or web pages. Use these keywords in the article topics and body as well as meta tags on your website whenever you publish the content.
#7 Understand your competition and their strategy
Knowing what your competition is doing in order to boost sales online is important because it helps you to align your strategy in order to stay ahead. If their focus is on social media advertising, then you may want to give it a try as well with an aim of becoming better and doing things differently. Remember that keywords that are very competitive may take longer for your website to rank, but you will get there if you follow the right strategy.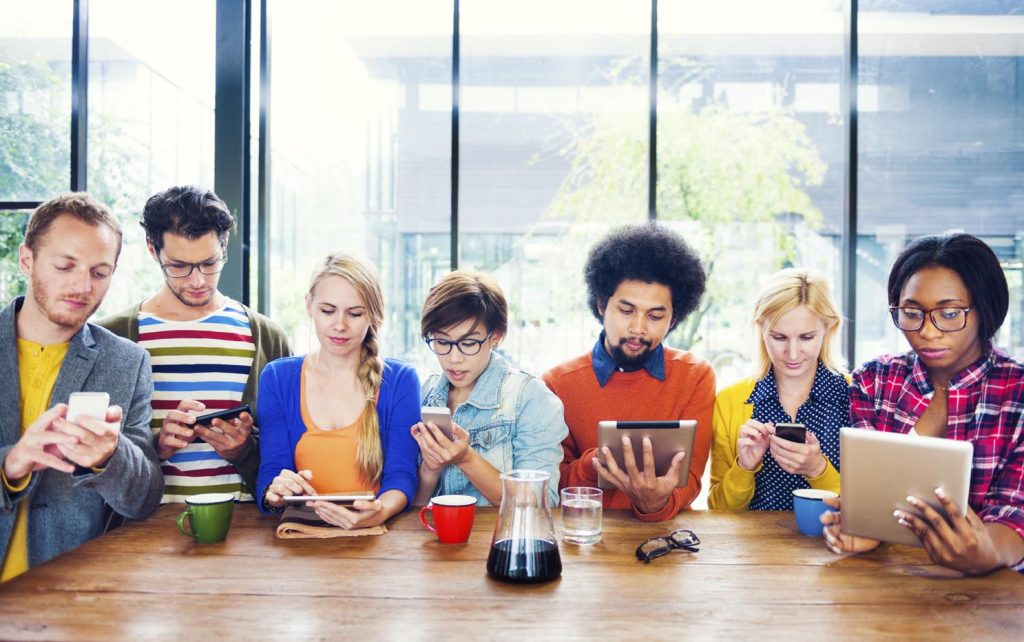 Digital strategies take time, so be patient
Some internet marketing strategies, especially the most effective, once may not offer you the kind of instant results you anticipate and this may be somewhat frustrating. However, you need to be patient and commit to these tactics in the long term if you want to get the most benefit. Don't try to use any unethical techniques in order for your rankings to shoot instantly. Some of these spam techniques may have negative impacts on your brand that are impossible to eradicate unless you start over from scratch.