Sure, it's not as easy to get traffic to your Facebook page these days than it was before but it's still possible.
Gone are the days when you would post content on your facebook page and everyone who liked/followed you would see it.
You have a lot to get done if you want people to see your content on Facebook. We'll share a few practical tips to help you get more Facebook traffic.
Here are the tips covered in the video above!
Tip 1: Avoid placing links on your status updates
Place links on the comment section and tell people to check it out. Example: If you want more, check out the first comment where I've shared a link to an article that provides more information. This way, Facebook won't penalise you for sharing a link.
Tip 2: Engage on Facebook
Don't be quick to send people away from Facebook immediately when you start posting content. Start with content that engages your audience within Facebook. A quote that is likely to get people to your page is a great way to build engagement. Afterwards you can post a status with a link to your website.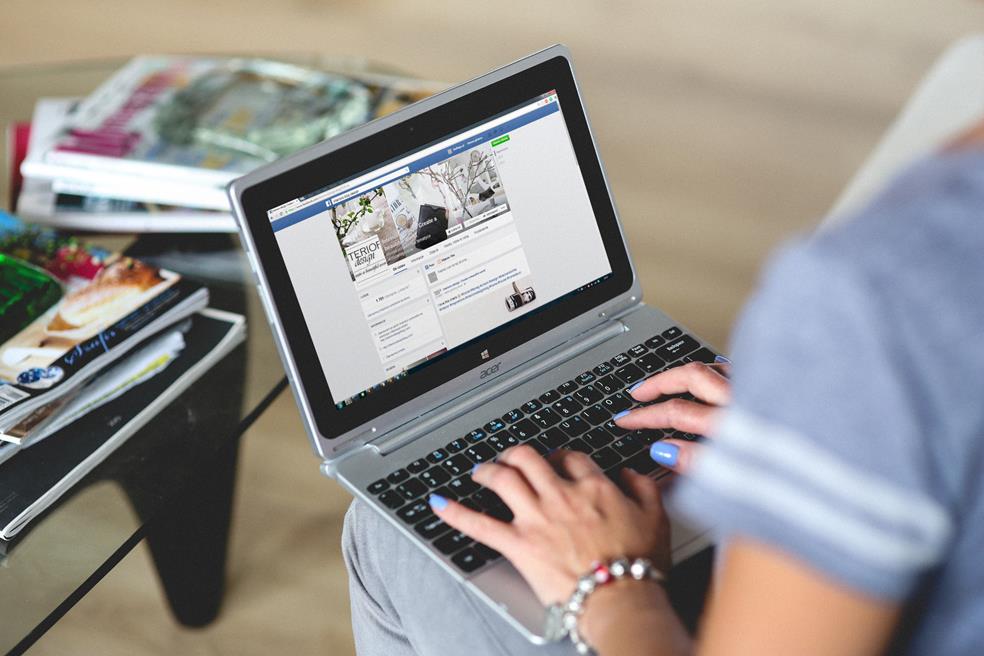 Tip 3: Boost posts
This ensures that as many of your fans as possible are seeing your content. If you have too many inactive fans, boosting can help to reactivate them. Facebook will then show more fans your next posts even without boosting. This is especially the case if you post great content that people love to engage with.
Tip 4: Use Facebook Messenger
Get people to subscribe on Messenger using apps such as ManyChat. This allows you to build a list of subscribers who you can retarget with upcoming content. Just don't send spammy messages and ensure you interact with your Messenger subscribers with relevant and exciting content.