We get asked this question a lot of times. What is the cost of social media marketing services? How much does Facebook marketing cost? Many clients want to know why we charge what we do for social media advertising. So we decided to do some research and try to understand what the true cost or value of social media advertising really is.
How much will it cost you to market your business on Facebook?
When we are looking at the cost of any social media marketing campaign, we consider a variety of factors. There are clients who want their services to be completely customized to suit their unique needs. However, in many cases, we have standard rates that apply to almost any type of business. Here are the factors that affect the cost of social media marketing
Is set up included?
Do you already have a Facebook or Twitter account and you just want to hire professionals who will take it to the next level? Setting up a business page for you on Facebook or Twitter is going to cost you a lot more than someone who already has an account. But in most cases, we advise our clients to have a professional set up their business page. The reason why Facebook and Twitter set up needs to be done by a professional is because they understand how to optimize your social media pages for search. It increases the chances of your business being found online for certain search terms.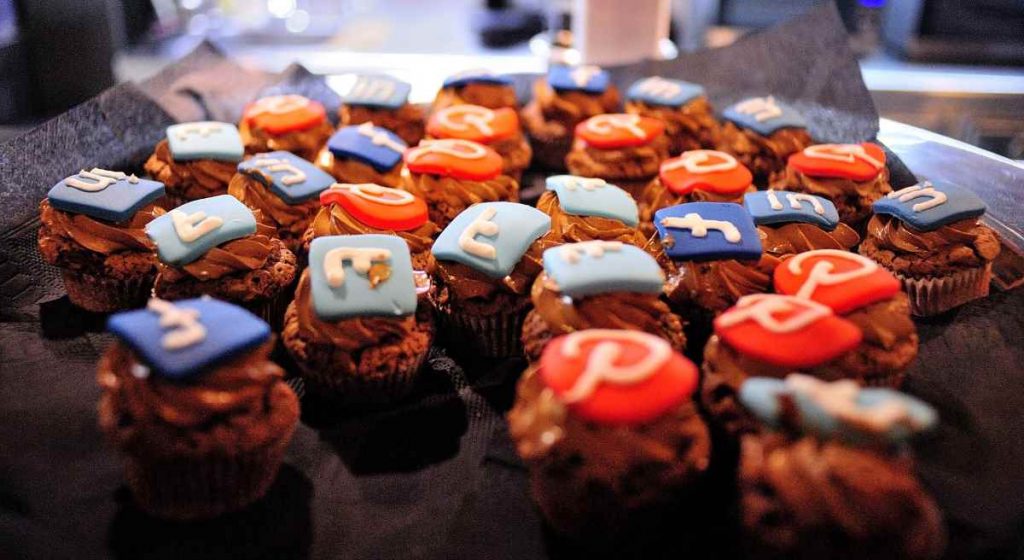 Is content creation part of social media marketing?
When marketing any brand on Facebook or Twitter, content is a huge part of the campaign. Without content, there is really nothing much to be advertised. If the SEO Company will be responsible for creating content (this includes graphic images, videos and textual content that promotes your brand) you should expect to pay a lot more. Remember that great content doesn't come cheap and for social media marketing to be effective, it must be based on proper content marketing.
Great content is what will promote your brand on Facebook and Twitter because people like to share, like and comment on posts that they can relate to. It's important for a social media manager to be hired for your company and this is someone who will maintain close tabs with your business so as to know what is happening within the company and promote it on social networks. Other than promoting your products or services, you'll also have to share other forms of content that show your company in a different light.
Is consumer interaction part of the social media marketing campaign?
The other important aspect of social media marketing that affects its cost is customer interaction. For a campaign to be successful, consistent customer interaction is a must. People's likes, comments and share on Facebook need to be responded to. If customers feel ignored, then the social media campaign will be as good as dead. For this reason, SEO companies will charge an extra cost for social media interaction. If you expect them to handle customer requests and other forms of interactions, you are likely to pay a little bit more.
The Cost of a Social Media Marketing Audit
In some cases, all you want is someone to just audit your current social platforms and tell you how to improve. This is what they call a social media marketing audit. A social media officer will perform an in-depth analysis of your ongoing campaigns. They will also perform a social media analysis to try and understand what other similar companies are doing in terms of social promotion. Most of the social media marketing companies like TDS marketers will perform an audit as part of the package when they are sending you a proposal.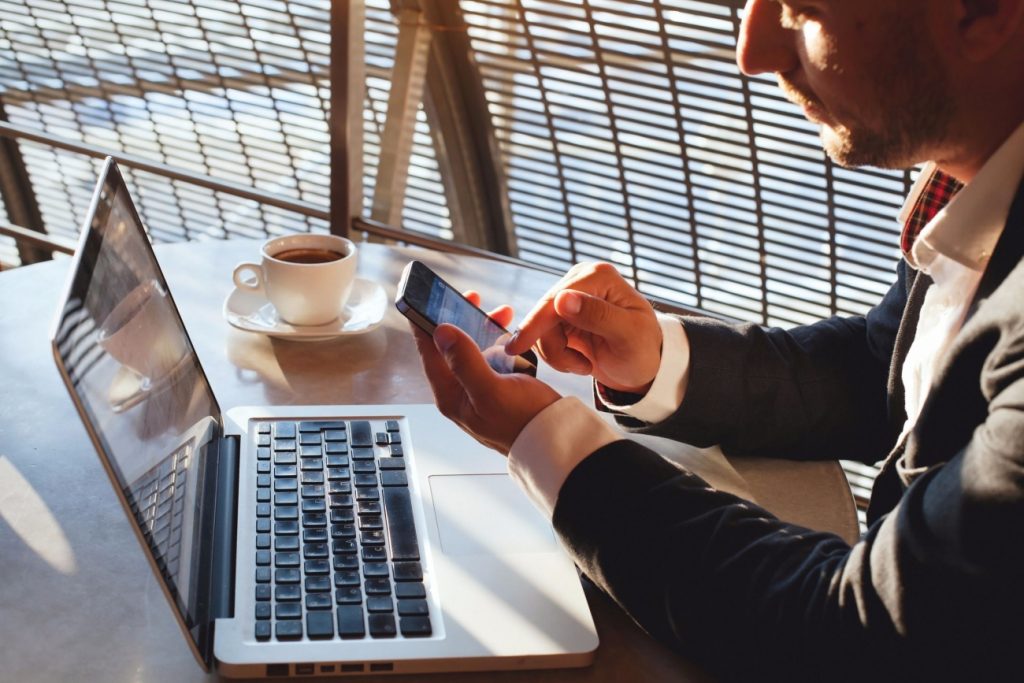 Contest creation/management
If you are interested in running contests on Facebook or Twitter then you can hire a social media marketing company to provide this for you. What happens is that, the company comes up with great ideas on how to promote your brand on social media using contests. Contests can be aimed at increasing the interaction or promoting a product/service.
At TDS Marketers, we are ridiculously talented at coming up with social media marketing campaigns for companies in every industry. Whether your objective is to sell a particular product or service or just promote your business page, our campaigns are structured to help you meet and exceed your expectations. What's even better is that our rates are incredibly reasonable.