I spend most of my time on social media. Not scrolling people's profile to see who bought their first car, the friend that just got engaged or to stalk on an old-time blast from the past. Certainly not!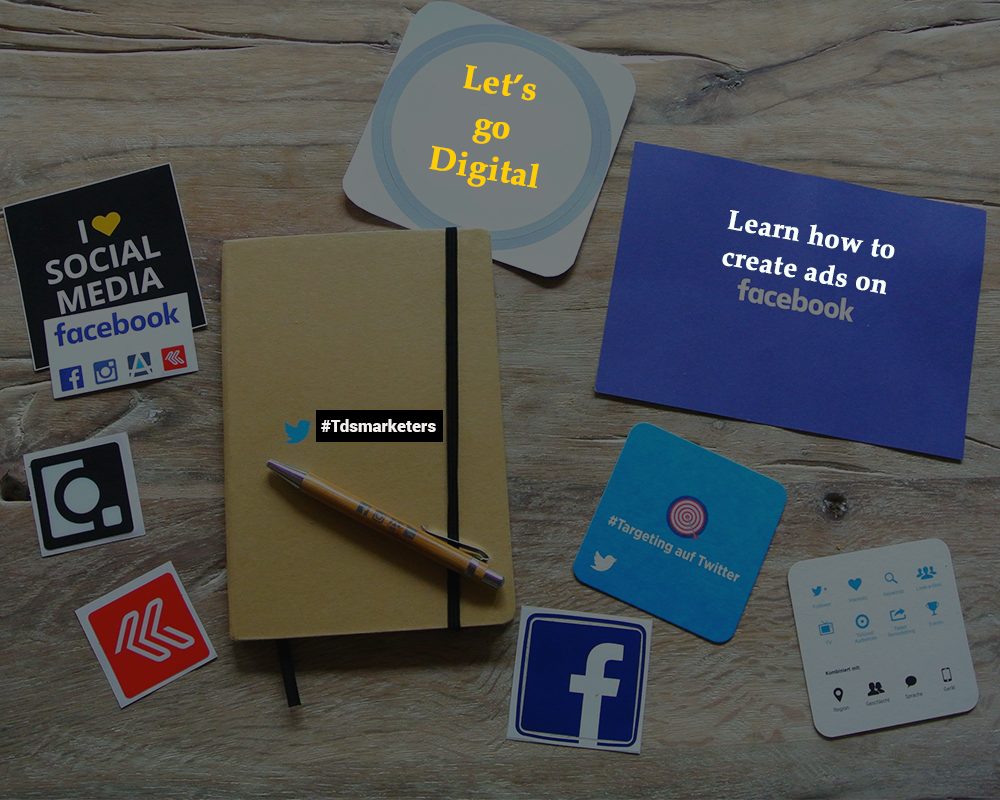 For many of us, social media is work. I manage multiple social media pages for clients, create numerous ads, spend time fine-tuning ad copy and many other things, that may not sound so interesting to you(at this point).
Lately, there's something on social media that just caught my eyes. Have you noticed that popular Kenyan brands like Protex, Dettol and Darling are now going digital? These are brands that have a huge market share and their place in the industry is somewhat guaranteed.
So what's happening? Why the need to go digital?
It's a sign. A sign that our future is digital. These brands have realized that their customers are almost always online. And of course, who doesn't want to reach their customers where they spend the most time?
Failing to create a solid social media presence in this day and age is risking way too much !
Doubt it? Take a look at the statistics here.
Over to you who's trying to grow a business…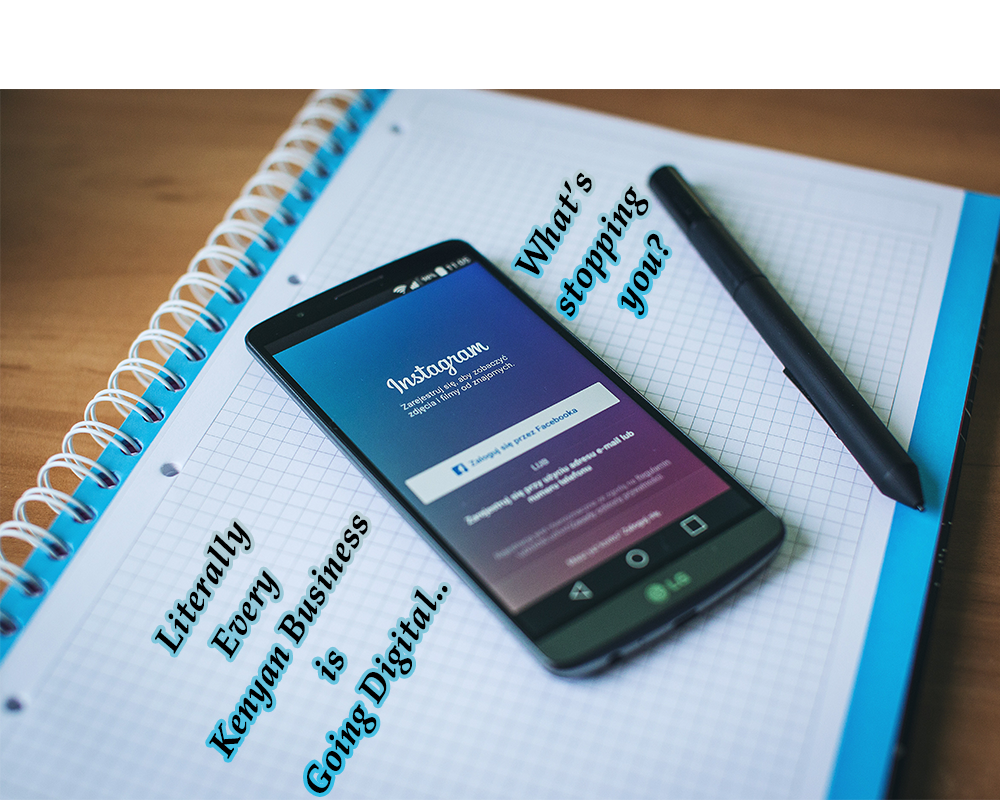 Do you have or (are you at least working on) a solid online presence for your small business? Are you often second-guessing yourself due to the misconception that an effective digital marketing strategy is so hard to come up with? A good digital strategy can help you to generate more leads, create awareness and visibility for your brand.
So many brands are now realizing that social media should be used as a content publication tool rather than for direct marketing. I can't tell you how much I cringe when I see ad copy that's completely promotional being pushed heavily to users who simply want to "socialize" on these platforms.
The key to success in social media is knowing what content to publish and on which network.
Social advertising works, but it must be done right!!
Making sure a big part of your marketing strategy is digital can open doors for you in ways you never imagined possible. And because am extremely passionate about small businesses, here's the support am ready to offer you.
Every week, I will prepare a complete tutorial to get you started on a journey to build a strong online presence for your brand. Whether you own a small cosmetics shop, sell clothes online, offer unique services or need to brand yourself in the digital space, I have something for everyone.
We'll cover topics such as setting up business pages on popular social media platforms, how to run ads effectively, improving traffic and conversion rates. And am not the kind to overwhelm you with lots of jargon. I promise to keep it simple, fun and most importantly valuable to all my readers.
When you sign up below, we'll make sure we send you details when the next social media training blog or video is up!!
Subscribe below if you don't want to miss out on any of our social media trainings.

Would really love to have your feedback on which topics you'd want covered, areas that need more clarification and so much more. Any form of feedback is appreciated because it will help me to learn and provide you with the best content.
So get ready for informative, engaging and educative content that's aimed towards helping your small business grow online.
Watch this space…