Everyone knows the indisputable value of Twitter for business. Sure, Twitter is a very powerful social media marketing platform. But marketing your business on Twitter is a bit tricky, mainly because of the restrictions they have as to the number of characters that you can use. But this should never stop you from promoting your business on Twitter. So before we go any further, we will give you a simple guide on how to market your business on Twitter.
Getting started with Twitter Marketing
Before you even get to open a page for your business on Twitter, the first thing you need to understand is why you have chosen the platform. Businesses have different goals when it comes to any form of social media advertising. There are those that simply want to expand their reach and boost sales by promoting their new products or services. Others simply want to create brand exposure by getting as many people as possible to like their page and know of their existence.
The reason why it's important to understand your goals of investing in Twitter marketing is because it will help you to outline the perfect strategy to reach those goals. If your goals is to build your company brand then you should share more information about what you do and your mission, vision and values. If on the other hand, your goal is to generate leads then you'll need to do a lot of product promotion in order to boost sales. However, for those companies that are targeting a bit of both worlds, you'll have to do a lot more.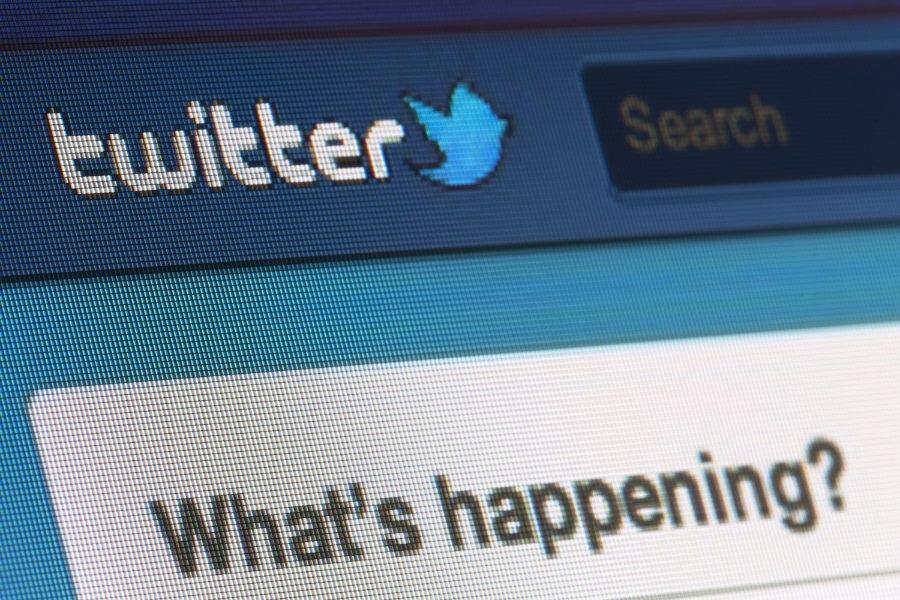 If you fail to focus on your goals and passion from the initial stages, you will attract a bunch of people who you do not share the same interests. Meaningless followers will not add any value to your Twitter campaign so aim at attracting the right kind of users from the initial stages.
What to expect promoting your business on Twitter
Twitter has some very unique features that you need to learn how to use if you want to get the most exposure. For instance, Twitter has hashtags and Twitter lists which are filtering tools that you need to know how to use. So let's begin with the simple Twitter terminology, when you post something then that's a tweet. When you repost something that has been posted by another user, then that is what they call a retweet. There are also trending topics on Twitter which you can see from the home section. These are basically hashtags with the most response. When choosing a name on Twitter, it's good to go with one that is close to your business name.
Remember the following when creating an account on Twitter:
Choose the shortest form of your business or brand as your username. Remember that this is how other people will see your brand.
Don't choose a twitter handle that takes up too much space. Remember that this name is part of your message and you only have 140 characters to work with.
Avoid extra strings of numbers and letters on your twitter handle to make it more memorable.
In order to add some flair to your Twitter account, choose nice photos that are visually striking. Let them be the best representation of your brand.
Make sure you add your location and website on your bio. Also make sure you convey what your business is about on the bio as much as possible.
Make your Twitter page as clean as possible and avoid overusing keywords and hashtags.
Choose a theme color that best represents your brand to give your account an amazing visual presentation.
How to use Twitter ads
Most businesses do not understand how promoted Tweets work. Promoting your tweets usually help to increase the number of people seeing your content and helps you to engage with a larger audience.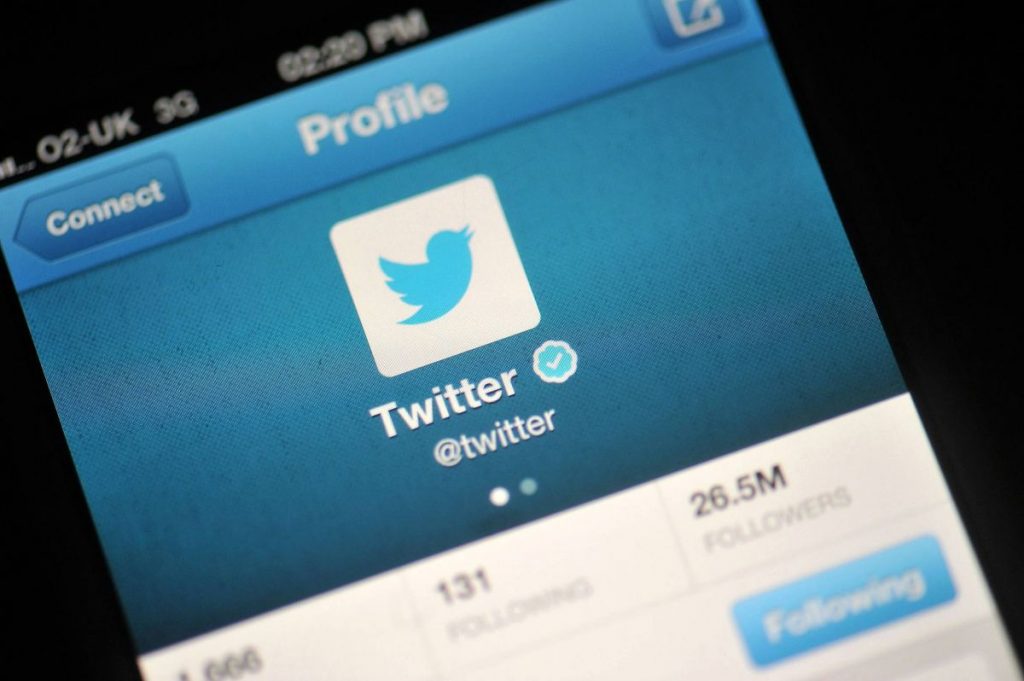 Here is how to create a promoted tweet
Create compelling content that you want to share. It can be a simple banner that contains information about your new product release or video content that you want to use in order to drive more engagement.
After creating the tweet the next step is to select the people you want to share it with. Your target audience should be people who are likely to be interested in what you are sharing, that is, your target customers.
It's that simple, the next step is where you create the sponsored tweet and launch it for the chosen audience to see. The tweet will appear in the home timeline of the users you choose as your target audience.
Best Twitter marketing tips of 2015
We cannot finish this guide without mentioning social media marketing techniques that work best for Twitter pages. One thing you need to note is that these platforms change and what used to work a few years ago may not have the same impact on growing your business. In that case, we will give you some current tips to boost your business on Twitter.
Show people you are an expert in your field: You can do this by responding to others and giving them your professional advice for free. Create an interaction by posting tweets that educate people in certain areas in your field.
Tweet at particular times when your audience is most likely to view your tweets. You can even schedule tweets to appear whenever you feel they are going to have the most effect.
Always add a human element to your tweets. It's going to make it easier for people to interact with you. You don't have to post about your business all the time. Avoid things that are too personal and don't let people look at your brand as a faceless company.
Engage with people by asking questions. It helps you to understand your audience better and also interact with your community.
Remember that when it comes to twitter, every character counts so try and be very precise when tweeting.
Don't forget to optimize your website for Twitter
Most importantly, make sure you include links to your Twitter page on your website. The social links should appear on every page of your website so that users can connect with your brand wherever they are. It's also a good idea to adapt a new Twitter advertising campaign every now and then.