Our attitudes and emotions are said to be enormously dependent on the colors around us. Once our eyes take in a color, the hypothalamus, a region in our brain, communicates by sending signals to the pituitary gland, through to the endocrine system and finally to the thyroid glands. When communication reaches the thyroid glands, hormones are released. It is these hormones that are responsible for the fluctuation in mood, emotions and the behavior afterwards.
A research (QuickSprout) indicates that 90% of all product assessments have to do with color. And that it is 85% of the reason an individual opts to buy a particular product over the other. For this reason, it is therefore no brainer that color can as well affect the conversions on a website. It is therefore right to conclude that to be able to increase your website conversion rate, you have to use the right colors.
Do graphics and web designers in Kenya take into account color psychology during the initial stages of design? Or do they simply flow with the mood? The colors you choose for your brand might affect how customers perceive you and therefore it is absolutely important to choose your colors wisely.
So how do we define Color Psychology?
A little information regarding color psychology is in order. Color psychology can be defined as the science of how humans behave depending on the colors they see or the colors around them. It is a branch in the field of behavioral psychology. Color Psychology is quite complicated as a section of critics are skeptical about it. Some dismiss it, claiming it is a theory that is difficult to test. However, the fact that this theory is being dismissed by some people, it is not a reason to dismiss altogether, the effect that color has on people.
Certain color theories cannot be disputed nonetheless. For instance, in a certain journal article, Satyendra Singh determined that it takes about 90 seconds for an individual to have an opinion regarding a particular product; with a high percentage of those opinions are determined by the color of the product alone. Color psychology is a critical part of any business as success or failure depends mostly on the colors we choose to use.
Where to use Color
Knowing that color is important is not enough. It is important to know the specific places to use color when designing your website. Mastering the color scheme means a designer will know what color to use for graphics, headlines, borders, backgrounds, buttons and popups.
How to use the right color in the right way
Color is very tricky. To gain from the power of color, you have to know where to use it, in the right place, time, manner, purpose and also for the right audience. The colors you pick might be great, but if it communicates to the wrong audience, then you risk losing potential customers.
For instance, if you are selling kids' stuff, you sure don't want to use black on your website. Pink or baby blue would do your business some justice.
Color Tips to Increase Website Conversions
Here are some tips that can come in handy for your website:
#1 Women dislike gray, orange, and brown, but like blue, purple, and green.
The color preferences have a difference depending on the gender of an individual. A survey was conducted a while back and 35% of women said blue is their favorite color. 23% fancied purple while 14% said they liked green more. On the least favorite colors, orange took the lead with 33%, followed by brown at 30% and gray at 17%. Other studies agree with these findings, citing that most females love earthy color tones. To confirm this, you can visit any e-commerce site that targets the female audience, and you will see the dominant female preferred colors.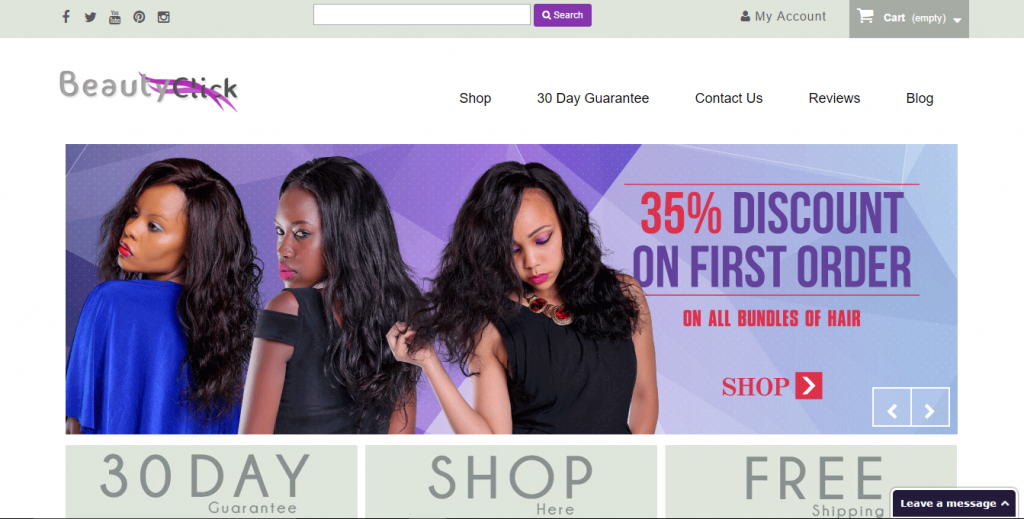 A lot of people have the mentality that women love pink. On the contrary, only a small percentage of women say pink is their favorite color. As much as pink suggests femininity it does not necessarily appeal to all women or rather most women. In order to improve the appeal of your e-commerce website to attract more female visitors, it would be better to use colors other than pink.
#2 Men don't like purple, orange, and brown. They prefer blue, green, and black.
The color scheme requires a marketer to master their target audience. If you are targeting men then you shouldn't use purple, orange or brown instead focus on blue, green and black because traditionally these colors are associated with maleness.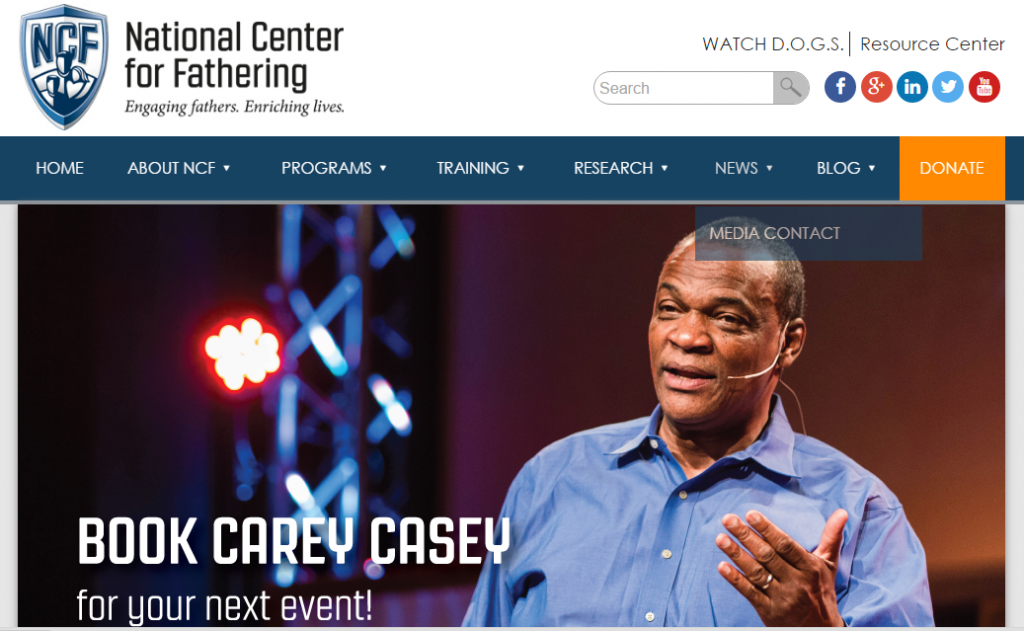 If your products or services majorly focuses on men, you should consider these as your brand colors.
#3 Blue is used mostly to cultivate a user's trust.
A majority of people like blue and there is a reason behind it. Some literature say blue is a color of trust, peace, order and loyalty. It calls for calmness and serenity more often than not described as tranquil and secure. The research community agrees that the color blue has psychological effects such as sending a sublime message of trustworthiness and serenity. It is no wonder the world's biggest social network, FACEBOOK, uses the color blue.  It is not a coincidence since the core values of Facebook are transparency and trust. What better color to express this than blue?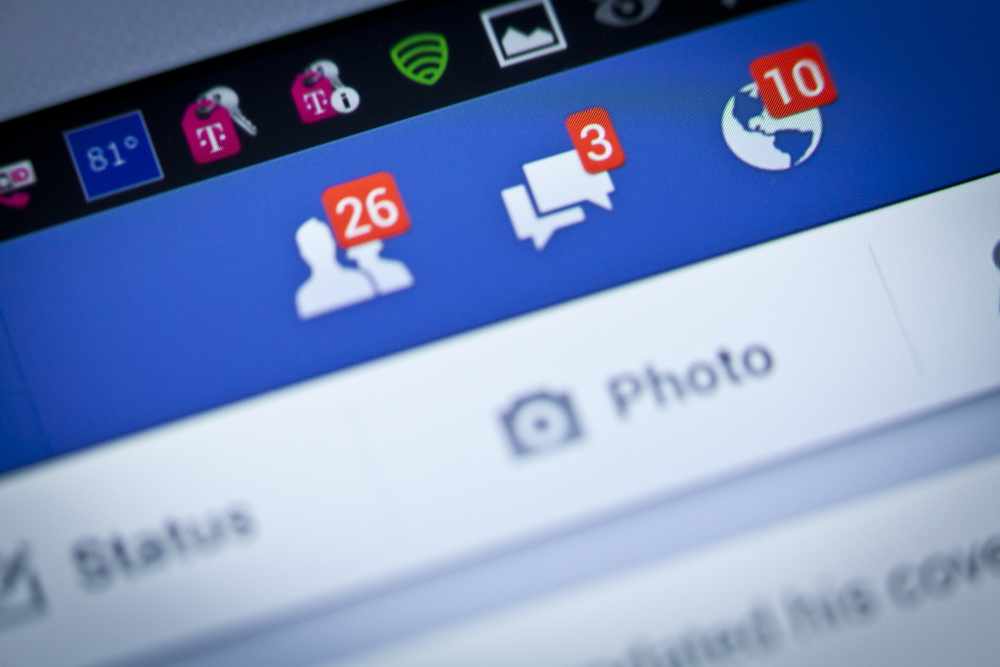 However great blue is, it is not advisable to use it for anything that relates to food. Many dieters are known to use blue plates in order to suppress hunger and keep them from eating more. Some evolutionary theory suggests that blue is associated with poison. Plus there are not much blue foods, blueberries just about covers it all. So if you are selling foodstuff, avoid the color blue.
Yellow is used for giving signs
Yellow is known universally as the color of warning. It is no secret therefore why yellow is used for warning signs, traffic signals, wet floor signs and many others. Oddly though, the color yellow also signifies joy, happiness and fun. Some brands may use the color yellow to show that they are fun and friendly. This is because yellow stimulates the brain's excitement center therefore there is a little chance that yellow can suggest playfulness. Although no study backs up the claim that yellow makes people angry and babies cry in yellow rooms, most people are still comfortable repeating it.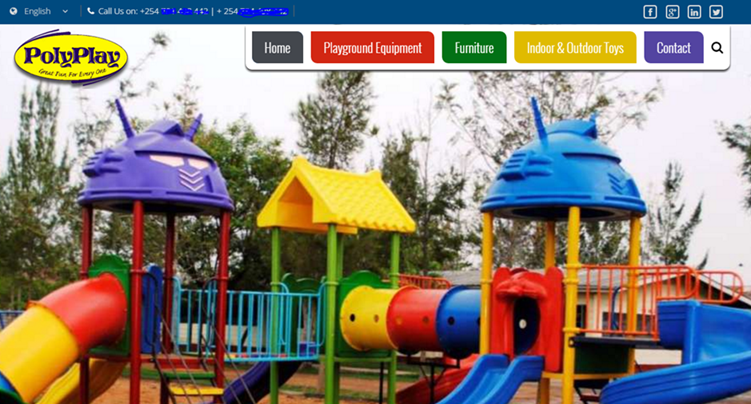 An anonymous color expert, however, said that the color yellow has the power to activate the anxiety center of the brain and advises businesses to use yellow in small doses unless they want to cause unnecessary anxiety.
Green works better with environmental and outdoor products.
If there is a color that helps people connect more with the world around them, it has to be green. It is the color of the outdoors, it is the color of nature, it is friendly and creates an intuitive for connection within people. Green itself is a symbol of nature, and people love nature.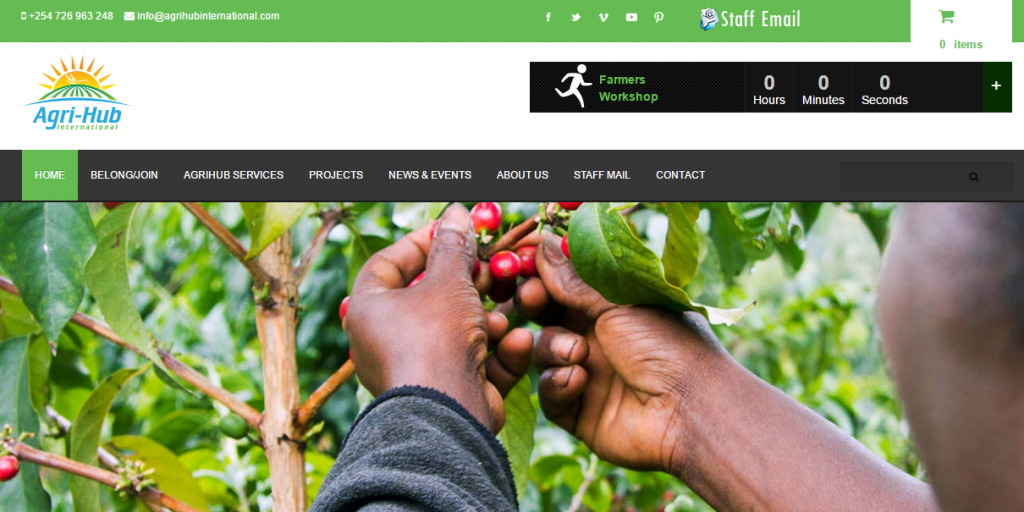 Apart from green being eco-friendly, it is a color that can improve creativity. It has a calming effect, also known as the green effect that gives people a burst of creativity as opposed to any other color. If your website focuses solely on nature, organic, environment or outdoor activities, green is the color to use!
Apart from nature, green is probably the best call to action color, especially when used as the isolation effect. In color psychology, people tend to remember things better if they stand out. So using a green button for a call to action is more likely to prompt a user to click on it.
Orange is the color of fun.
Orange, the color of fun; it creates haste or impulse within an individual. This might make some sense because means fun, active and togetherness. It is often used to bring attention to something. At times orange is considered 'cheap.' Forbes posed the question, "Does orange mean cheap?" in an article on the "Effect of Color on Sales of Commercial Products." The resounding answer was "yes". So use the color orange sparingly lest you risk your product being considered cheap.
For a sense of luxury and value, use black
The internal color psychology quotes "The darker the tone, the more lux it is." Or the common saying "The darker the berry, the sweeter the juice" may also hold some water. Black is associated with elegance, sophistication and power; which is exactly what e-commerce websites want you to feel. Black is a timeless and classic color that never disappoints; the reason why most high-end businesses choose to use black on their website.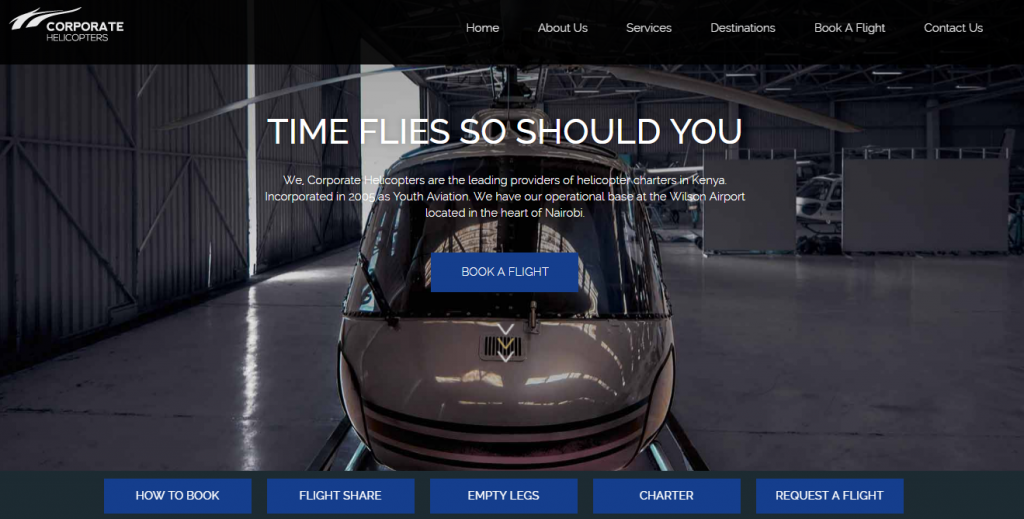 In a Business Insider piece on color and branding, the author relates the significance of black: "Black can also be seen as a luxurious color. 'Black, when used correctly, can communicate glamour, sophistication, exclusivity.'
For call to action buttons, use bright colors
If you need calls to action that convert real fast, then bright colors are your best bet. Use primary and secondary colors like Red, green, orange and yellow. These are sure to catch the attention of the user quite fast. Brighter colors have a higher conversion rate compared to their darker counterparts like black, brown, gray and purple. An article on www.colorMatters.com states that psychologically the 'anti-aesthetic' colors may well capture more attention than those on the aesthetically-correct list."
Do not forget white
White is almost a forgotten feature. Most color theorists have failed to agree whether white is a color or not. But one thing remains though, the use of white space still creates a powerful design feature. White gets forgotten a lot because it is primarily used as a background color. Most websites today use white to create a sense of freedom.
Finally
The internet is a vibrant avenue and this can only be enhanced by using color in the right way, right time, right audience and right purpose. There might be some questions regarding the use of color in designing a website. For instance; what if a company has specific colors that need to be used during website design? What if the company logo dictates the use of specific colors? What if the lead designer has some specific colors that have to be used to the latter? How do you deal with such matters arising?
You may not be able to re-write the style guide, but you can campaign for change. Strive to make a difference by sharing your concerns with the decision makers. Be sure to show them how the color scheme you have chosen can make a huge impact on sales of the product at hand.
You need to use appropriate colors that match the existing color scheme. You may have to adopt the color scheme that existed before but you may add a little splash of color in strategic points to make it more appealing to the target audience.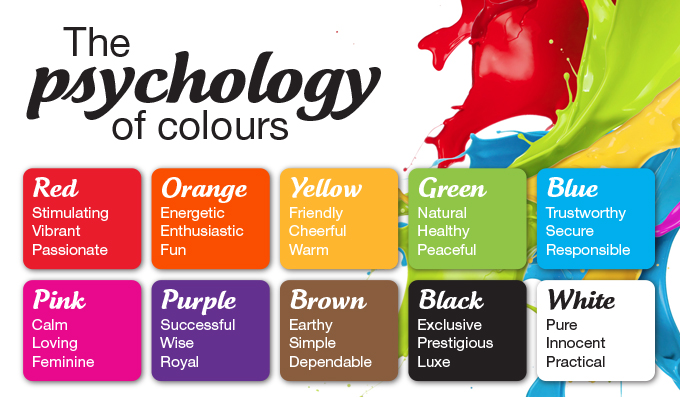 In order to implement color psychology in your website, you can do the following
Try out different colors: Take time and explore the different colors at your disposal before you settle for the one you think is good for your audience and the purpose of your website.
Be part of the team selecting the color scheme: Most people leave the choice of color to the designer. To create a lasting impression, it is good to work hand in hand with your designer to achieve the desired look for your website.
Do not over-do it: Do not go overboard with your coloring. A lot of it can create confusion. Go slow on your color choice and remember to choose colors that befit your purpose and most importantly, colors that speak clearly to your target audience.