SEO has never been a static concept. Strategies used 10 years ago to rank websites no longer apply. Search engines constantly change their algorithms in their quest to offer the best search engine results to their users. Just recently, very many websites were affected by the Google Panda 4.0 update. So what should we expect with SEO in 2015?
Who is better placed to answer this question that SEO experts who have studied the industry for years.  Search Engine Land set out to find answers to this question from popular SEO experts with a series of interviews that sheds light on how SEO is expected to change in just under a year.
Experts featured in the interviews include my personal icon, Moz's Rand Fishkin of Whiteboard Fridays,  Stephan Spencer of NetConcepts, Aaron Wall of SEOBook.com, Barry Schwartz of Search Engine Roundtable, Marcus Tober of Searchmetrics among other experts.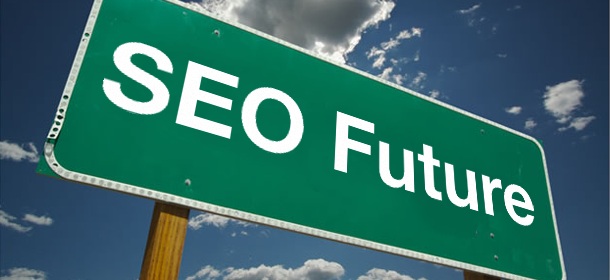 Click here to learn more about what the experts had to say about SEO in 2015
Credit: Search Engine Land