Did you know that more than 80% of traffic received by content websites comes from search engines like Google, Yahoo and Bing? But that is still not the real reason why you should consider SEO as a way of marketing online. What's the use of traffic if it doesn't lead to conversions, make people sign up for your newsletter or boost sales for your product or services?
We consider search engine optimization to be an investment rather than a cost. SEO has stood the test of time and has proven to be one of the best long term online marketing techniques. While it takes time to get a desired result through optimization, when the time comes your business will really enjoy the fruits.
Search engine optimization delivers highly targeted traffic to your website.
The Value of Targeted Traffic
Think about this: Why do you have a website? The main purpose of that site is to increase your customer base, isn't it? Your website can grow twice as fast in terms of customer base because of search engine optimization. When traffic grows, you expect sales and your brand to also experience significant growth.
What if this doesn't happen?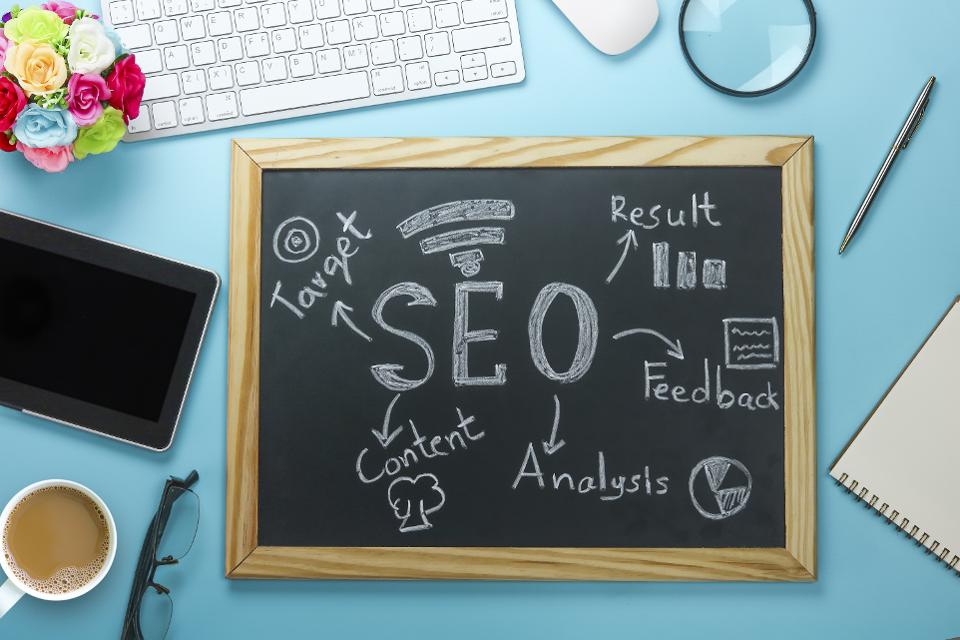 When your site is getting targeted traffic, it means that the web visitors coming to your site are more likely to become customers, subscribers or loyal visitors. Targeted traffic translates to better conversion rates. The search engine will play a very important role in either building or destroying your brand.
Quality traffic will build your brand and give your website traffic levels that you can't even imagine. SEO is one of the few internet marketing strategies that will boost business growth even when you stop putting in money or time on it.
The Real Benefits of SEO
What would your business be like if you dominated the search results? It can mean great things for your brand. First, SEO will expand your reach online. Not all potential clients will walk past your shop every day. The advertisement that you have on the paper may only reach a selected few.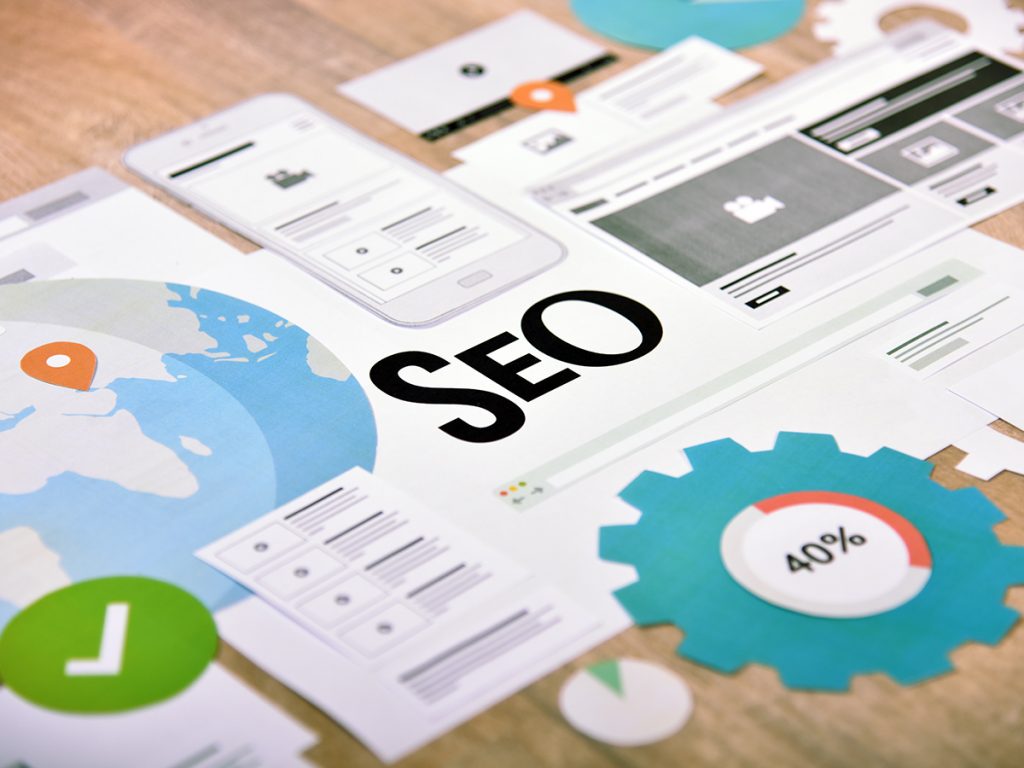 Consider the kind of impact a well optimized site will have online. When your site is online and solid SEO techniques are enforced, you will receive a steady stream of leads every day. Your website acts like a virtual doorstep. All those clients who are unable to spare time and visit your actual shop are directed to your website for all the information regarding your brand.
It doesn't matter whether it's a weekend and your business is closed, clients can still access your business via your site. SEO helps you to attract these clients sooner than your competitors. You now need to offer them high quality service and products that will keep them stuck on you. Before putting your money and time on SEO, think about this.
1. Why do you need more traffic?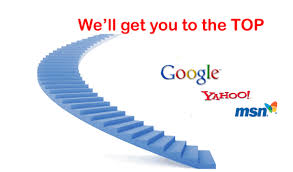 Many business people knock on our doors every day. Some don't even know the meaning of SEO and all they know is that they want to get more traffic to their website. It's always good to clearly understand what traffic can do to your business and the kind of traffic that is beneficial to your brand.
The best traffic is the one that drives the sort of visitors who are interested in your products or services. These visitors will make valid enquiries and even buy your products and services. Quality traffic boosts enquiries, sales and transactions.
2. How much can you afford?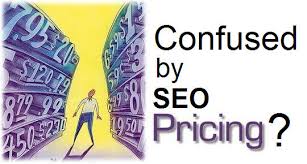 We have dealt with many small business owners who come in with absolutely no clue on how to get started. The good thing about SEO is that small and large businesses compete on the same level.
You can have a higher ranking compared to a more established organization if you implement the right SEO strategies. Search Engine Optimization is cost effective compared to any other method of advertising online.
It explains why even the small business owners can afford to invest in SEO compared to other forms of online advertising like PPC advertising. If you can find companies like TDS Marketers then it's easy to get started with the little that you have. As you build your brand, you will be able to invest more on SEO and watch your business grow.
3. What are the actual returns?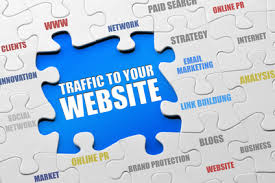 Another amazing benefit of SEO is that the results are measurable. In SEO, numbers don't lie. No one can ever convince you that your traffic has gone up if they don't have actual data to show for it.
A credible company will utilize effective performance measurement tools to help their clients keep track of their performance. You can know what kinds of visitors are visiting your website and the number that ends up making enquiries or buying your products.
It's easy to keep track of the SEO strategies that are working for your business using various performance metrics.
4. Is SEO really a good investment for your business?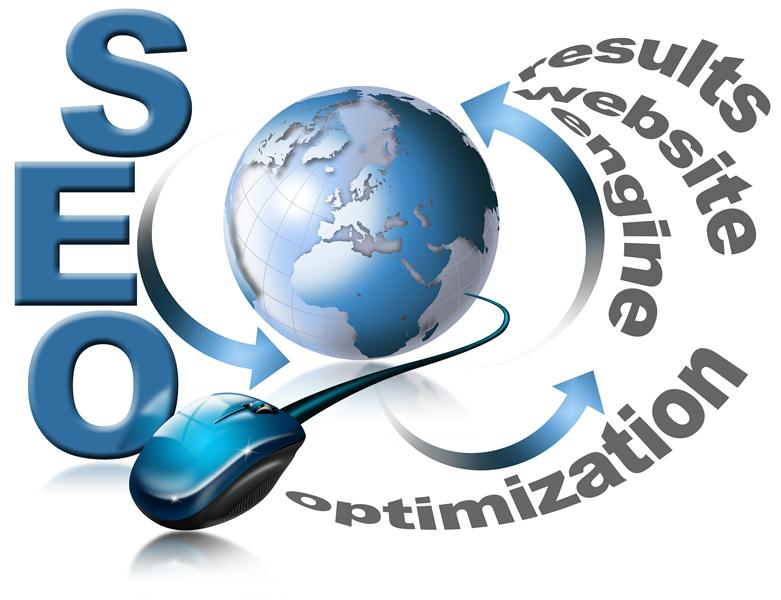 Certainly yes! It is very unfortunate that many small businesses do not do any SEO at all. This is so wrong because you can outsource at a very low rate and get all the benefits that come with an increase in targeted traffic.
As a small business, the small budget and limited resources can make SEO a hard-to-reach goal. The good thing is that, you can always find experts to advice you on the best way to get started. You don't need to hire any professionals in-house to deal with SEO.
You don't need to spare your time and learn SEO in order to do it on your own. You can always outsource. People like us are always looking for people like you.
In Conclusion: The worst mistake you can ever make is hiring the wrong person to do SEO for you. Many people still do not know how to approach SEO properly.
The good thing is that, Google is in the right direction trying to capture those people giving SEO a bad name. The algorithmic changes are becoming tougher and tougher. Within no time, Google will catch up with anyone implementing black hart SEO techniques. The best company will help you get targeted traffic to your site. SEO is very important for your business. It is a necessary investment because it helps you to compete online. Do not think of SEO as an expense,  think of it as an investment.