At this day and age when everything is going digital, connecting with your clients online is not an option- it is a necessity. Failing to maintain a digital conversation with your customers is one of the biggest mistakes you can ever make. Know what people are saying online and take advantage of every platform there is, to engage with target customers.
This means having a blog where you post content daily and encourage interaction through blog commenting, participating in forums and more importantly having a social media presence. But these are just a few tips to get you started, here are some amazing ways to connect with customers online and keeps the conversation going.
Tips to Connect with Customers Online
Before coming up with an online strategy- which basically guides what will be done on the internet for the purpose of promoting your brand- think of all the areas where your target customers interact. Are you targeting people who are active in online forums?
Are most of your clients on Facebook and Twitter? Are you targeting a group of people who like reading blogs? Knowing this from the very beginning will help you to develop a strategy that works very effectively. Then you can go ahead and implement the tips below.
1. Provide relevant information on every platform
Your audience wants to see that they can easily get in touch with you via the social media page or your website. So make sure you have your email address, phone number, profile picture and a detailed description on your social media pages. Your audience shouldn't start searching for your contacts elsewhere in order to engage with you. Make it visible online.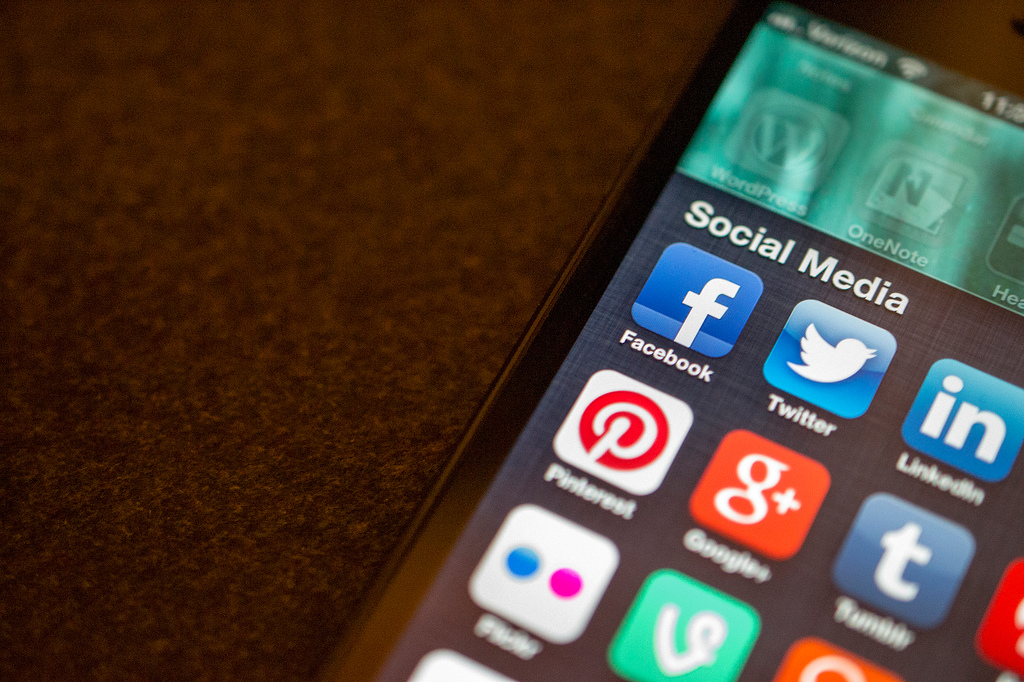 2. Join other conversations
One of the best ways to give your brand great visibility is by taking part in online conversations. If there are certain trending topics in your field or area of interest, participate in conversations on social media or online forums to let people know your opinion regarding the issue.
3. Relate to your audience
When you want to start an online conversation, think carefully regarding the subject of discussion and possibly develop questions that are provoking and catchy. Make sure your audience can relate to whatever you are asking and that it's something that's not so obvious. You can get ideas by looking at what other similar businesses are doing and even reading your customer comments and feedback to understand what they really want.
4. Know what's trending
Always do your research on a topic that is trending before you start posting information on any platform. You need to show that you've got something relevant and important to add value to that conversation. People will only engage with you if you are creative in your thoughts and provoking.
5. Use images and infographics
It's so unfortunate that businesses are not taking advantage of images and infographics to engage customers. With the statistics showing that people prefer images to textual content, you must come up with highly effective forms of media to promote your brand.
Images can be so much fun and engaging. You can ask your audience to caption a certain image or even summarize information on one of your blog posts using an infographics. Just make sure the images you post on various platforms are appropriate because they represent your brand.
6. Be consistent
Most importantly, you need to be consistent and always keep the conversation going. This is where the real challenge comes in. You may have to get someone who will be in charge of your social media pages and other online platforms so that they remain active. If you are active for a few weeks and then remain quiet for the next month or so, you won't maintain your online audience. It may require a lot of working, but it is certainly the best way to build a strong conversation online.
How we can help?
How are you managing your online conversations? It can be hard work to juggle clients online as well as your core business. If you are, you can always contact Top Deck SEO for help. We will help you maintain conversations on Facebook and other online platforms.