Being guaranteed of a good Search Engine Results Page or a good PageRank for that matter is a sure remedy to boost your moral to continue with your Kenya SEO efforts. The better PR you have with the search engines, the greater the amount of targeted traffic you will get and the better the profits you will realize.
Here is how you can boost the rankings of your website and ensure you only receive high amounts of targeted traffic.
How to Boost Rankings of a Website for your Kenya SEO Campaign
Below are some of the ways you can boost your rankings for your Kenya SEO campaign:
Optimize the Meta Title and Description
Ensure when writing the title and description of your website you include the major keywords that you wish to be found under when someone conducts a search on the search engines. This is a very important step in ensuring the Search Engine bots can easily navigate and index your website.
Research your Keywords and use Less 'Popular' Keywords
The internet as it is at the moment is a very competitive virtual market. There are a million and one websites within the niche that you want to penetrate and develop an authority. Furthermore, the keywords that are most common in your niche most probably are already overused.
As such, you should focus on keywords with the least competition in the market but with massive global searches. This will not only be less expensive but will make the process of getting found in the search engines very easy. A good keyword research may give you an insight of the best kind of keywords to target.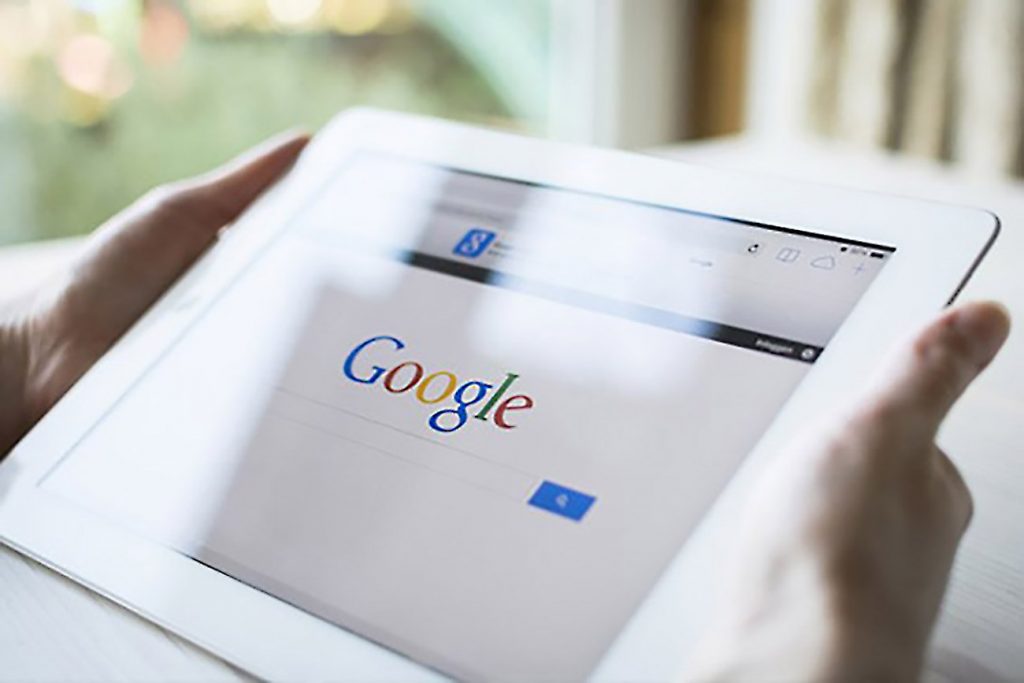 Build Authority through Link Building
Link building is a tested and proven effective way of boosting a website's search engine rankings. Ensure you get quality backlinks from authoritative websites which are related directly to your website. Be sure to get links only from relevant quality links, and check on the links regularly as irrelevant links can negatively affect the performance of your site on the search engines.
Content is King
This is self explanatory, they say content is king, and this statement can never be any truer. Ensure your website has frequently updated fresh and ORIGINAL content because the search engines really love fresh content. Managing content can be hard at times, reason why there are professional content writers and Kenya SEO specialists who can write content for you, and even upload it on your website, at a reasonable fee.
Blogging and Posting on Forums
As the internet market grows, so does this effective search engine optimization technique. Many people today are turning to forums and social networking blogs to discuss their products and services.
As expected, this brings together a very wide audience from all over the world that has the same interest. Blogging therefore can boost your rankings as you will be providing fresh content regularly, and when posting on forums, ensure you sign at the resource box with a URL of your website.
Kenya SEO is fast gaining in popularity and the need to work with a qualified and competent SEO company can never be overemphasized enough. This way, you will be able to get the much needed rankings and useful traffic that can easily convert into what you need to become an authority in your niche.