Internet marketing has so much potential. Unfortunately, many business owners do not realize this potential and instead spend time and money on online marketing techniques that no longer work. There is no golden rule in internet marketing nor is there a book or strategy that does it all. This is one of those things you need to learn as time goes by and most importantly, avoid common mistakes which can negatively affect your brand online.
For all those years I have been an internet marketing and SEO consultant, I have come across clients who have had to start from scratch because of using the wrong marketing strategies to promote their business online. I always advice clients to first review all the tactics they have been practicing in the past before creating a new campaign. So far, this has worked for my clients.
Today, I am in the business of giving you an eye-opener   surrounding all the mistakes which could be the reason why your marketing efforts are going nowhere. I hope you learn something beneficial in this article.
Not Developing a Strong Content Strategy
The importance of having quality content on your site can never be emphasized enough. When Google Panda hit a while back, sites which had strong content received a major boost in ranking. Google considered the strength of their inbound and outbound links among other factors rather than the links pointing to these web pages from other external sources. What does this say, web site owners need to come up with a content strategy.
Tips to Create a Content Strategy
Think of the kind of information your target customers want to read about.
Come up with a list of keywords which will be used to optimize this content.
Develop a keyword strategy- consider factors such as keyword density and keyword placement
Discuss how often fresh content will be updated on the site
Always include inbound links on all articles and make sure they are pointing to relevant sources
When creating content, you need to know how Google ranks it as high quality or low quality. Google utilizes the following factors to determine if your web content is of high quality:
Grammatical and spelling errors on the page
The quality of inbound links to the page
The quality of outbound links from the page
Length of the content
How the text is structures-use of bold, italics, bullets
Use of subheadings
You can plan a good on page content strategy that will give your web visitors a better online experience and offer valuable information about your brand.
Not Setting Aside a Reasonable Budget for an Internet Marketing Campaign
Often business owners assume that internet marketing is cheap and doesn't require a dedicated budget. This is far from the truth. Companies that have dedicated a substantial amount in their internet marketing campaigns have reaped attractive benefits. There is no reason why you should hire people who offer the lowest prices in the market and then deliver useless results.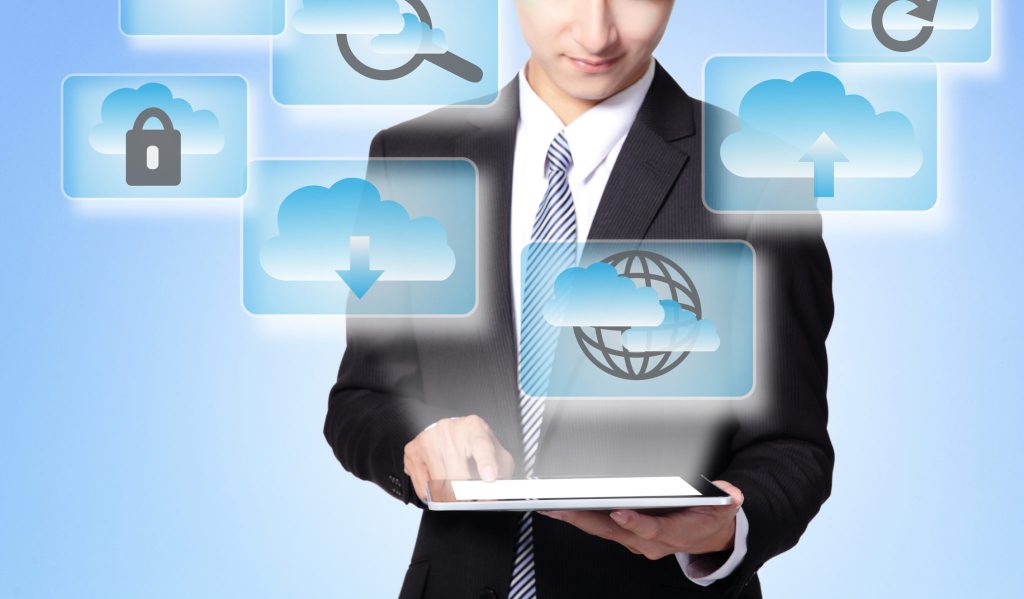 One time, I was approached by a client who was disappointed by a company he hired to market their products online. After reviewing the work that was done by that company, I came across so many tactics that were used and delivered no real value. From content written in broken English to keywords stuffed on multiple pages, the site required a lot of work.
Unfortunately, most companies who offer very low budget SEO and internet marketing services fail to deliver exceptional results. They just promise clients that the spammy techniques, which were banned by Google in the era of Penguin, still work. As a client you need to focus on the following internet marketing techniques that still work:
Guest blogging
Social media marketing
High quality content
Not Teaming up with the Right People
I have been doing internet marketing and search engine optimization for many years but even today, I cannot do it all on my own. Online marketing is such a vast field and you need to distribute the workload if you want it to get done fast and properly. You can still spend less money and have some tasks professionally done. You don't have to hire an in house team in order to get the work done. You can source your online marketing tasks to a reliable agency like ours and be guaranteed that the work will be done well.
How to get Online Marketing Experts
Writers: If you have writing tasks, look for people who have the experience and skill to create quality content. Hire a writer with the kind of skill you are looking for. Before hiring one, make sure you request for samples of work previously done. You are better off hiring a writer who has already handled content within your industry so that the subject is not relatively new to him/her.
Designers: in case you need a designer to create some unique pieces of content like infographics, you can hire one online. A good web designer will also have a portfolio of all the work previously done. Take a look at their portfolio and contact a few clients who have worked with the designer before to find out more about them.
SEO Experts: In case you need to boost your rankings, these are the people to hire. A good SEO expert is well versed with all the techniques that still apply to search engine marketing.
Social Media Experts: You will also need to promote your business on social networks. This involves more than just posting your products on your business page. Social media marketing is complex and very broad and that's why you need to hire an expert who will be fully dedicated to your brand.
Point is, there are cost effective ways to get internet marketing tasks done professionally. Team up with the right people and you can manage your brand online effectively and efficiently.